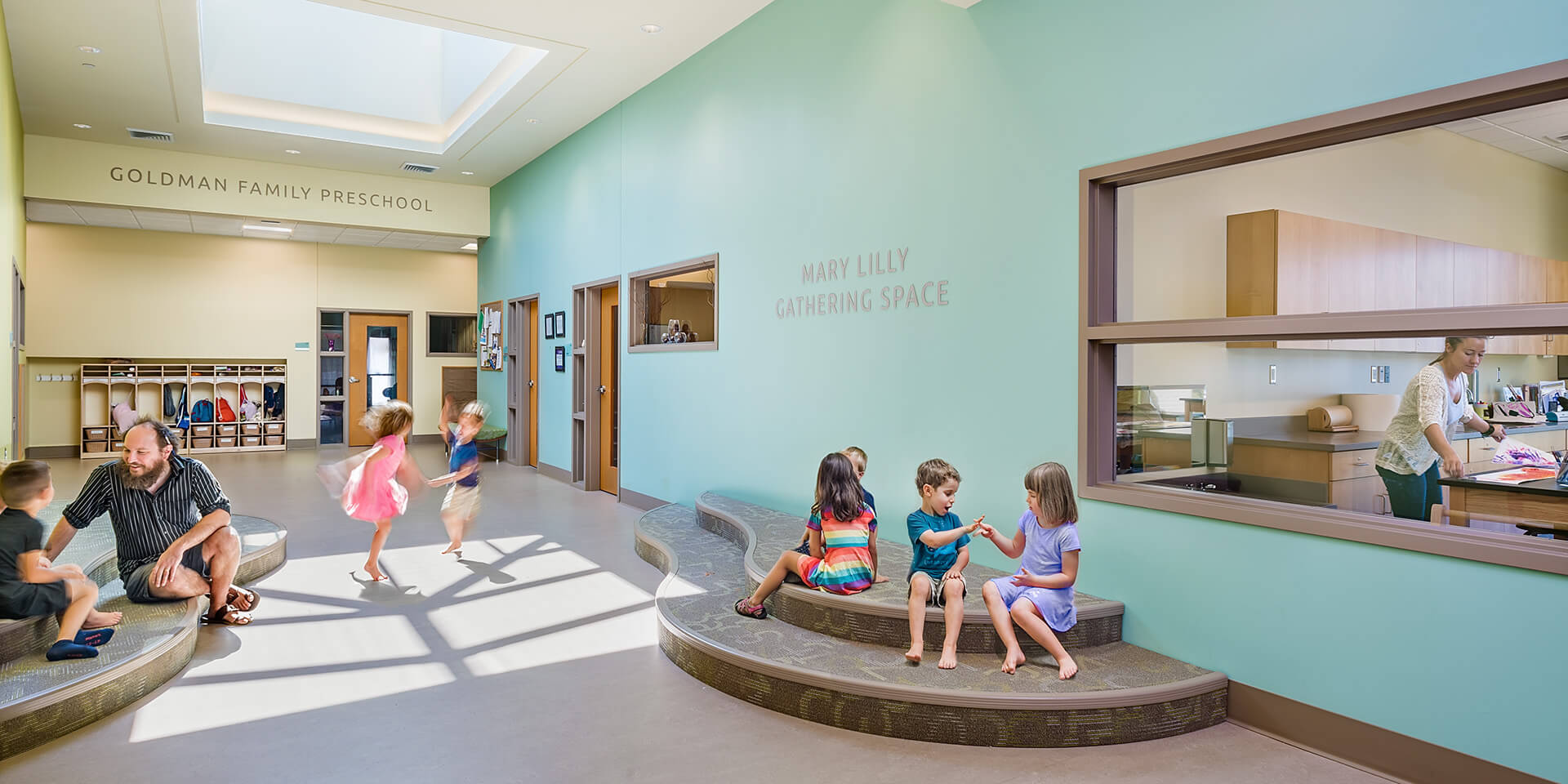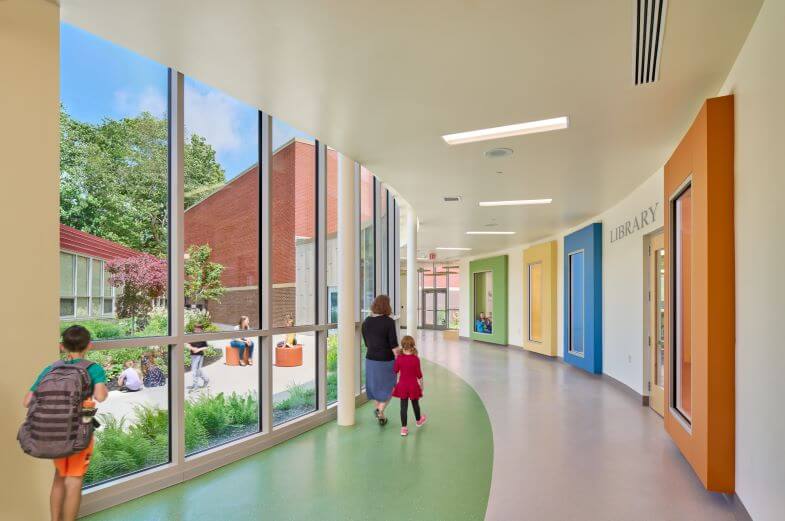 Inspiring Places To Learn, Explore, And Grow
Inspiring schools cultivate learning and foster community. We're skilled at creating schools that leverage education best practices while embracing the unique identity and values of the communities they serve. We've developed best practices for early learners, elementary schools, middle schools, and high schools.
Our expertise with the evolving social, emotional, and academic needs of learners, changing enrollment patterns, facility capital investment requirements, and high-efficiency building systems enables us to partner effectively with schools to create frameworks for planning and decision-making.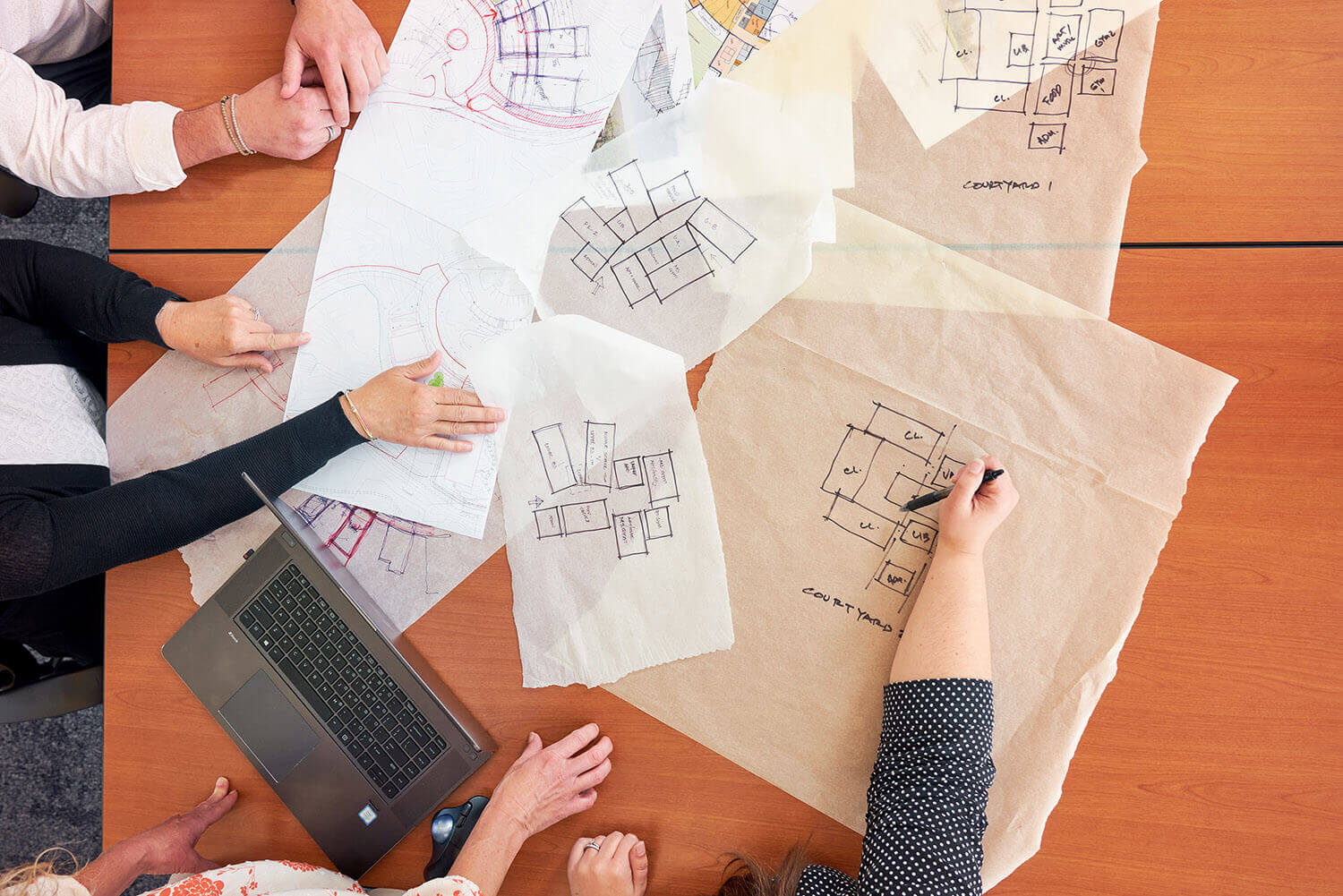 Our Design Approach
Across the diverse services and market areas that comprise our practice, our process is driven by clear and compelling core values.
We're committed to provide our students with an education that inspires a lifelong love of learning and discovery. Thanks to Harriman's transformative re-imagining of Lyseth Elementary School, we now have an engaging environment that cultivates our educational ideals and is truly a source of pride for our community.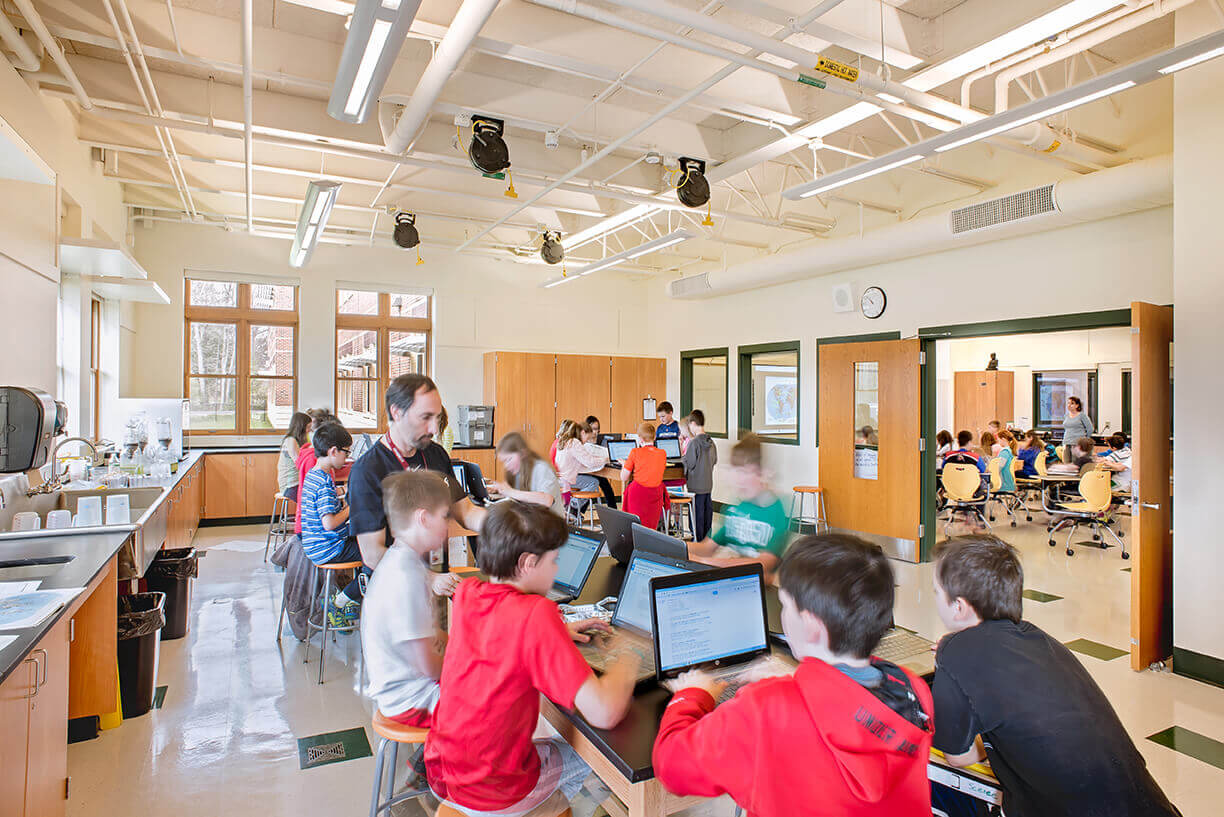 We'd love to work on a project together.