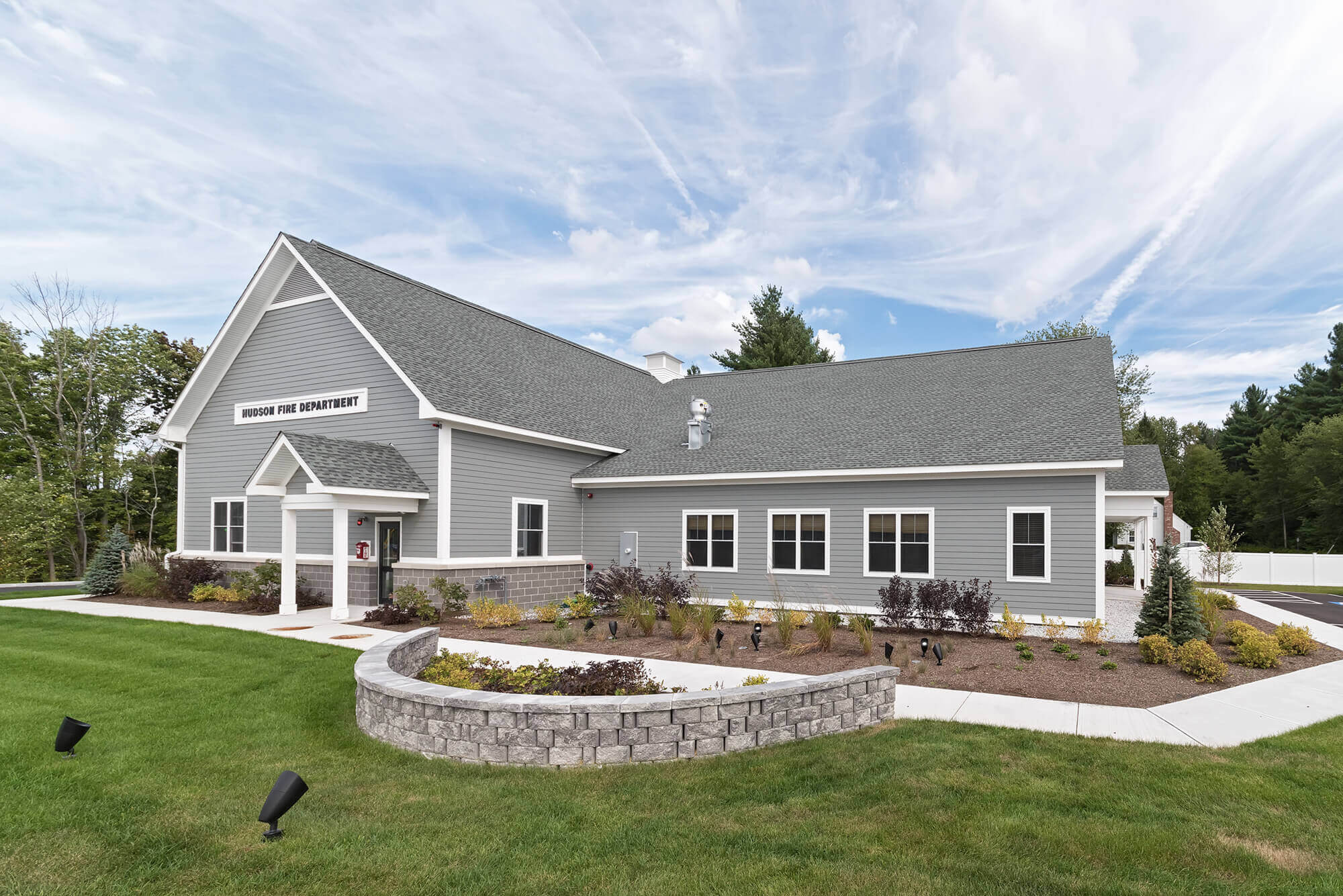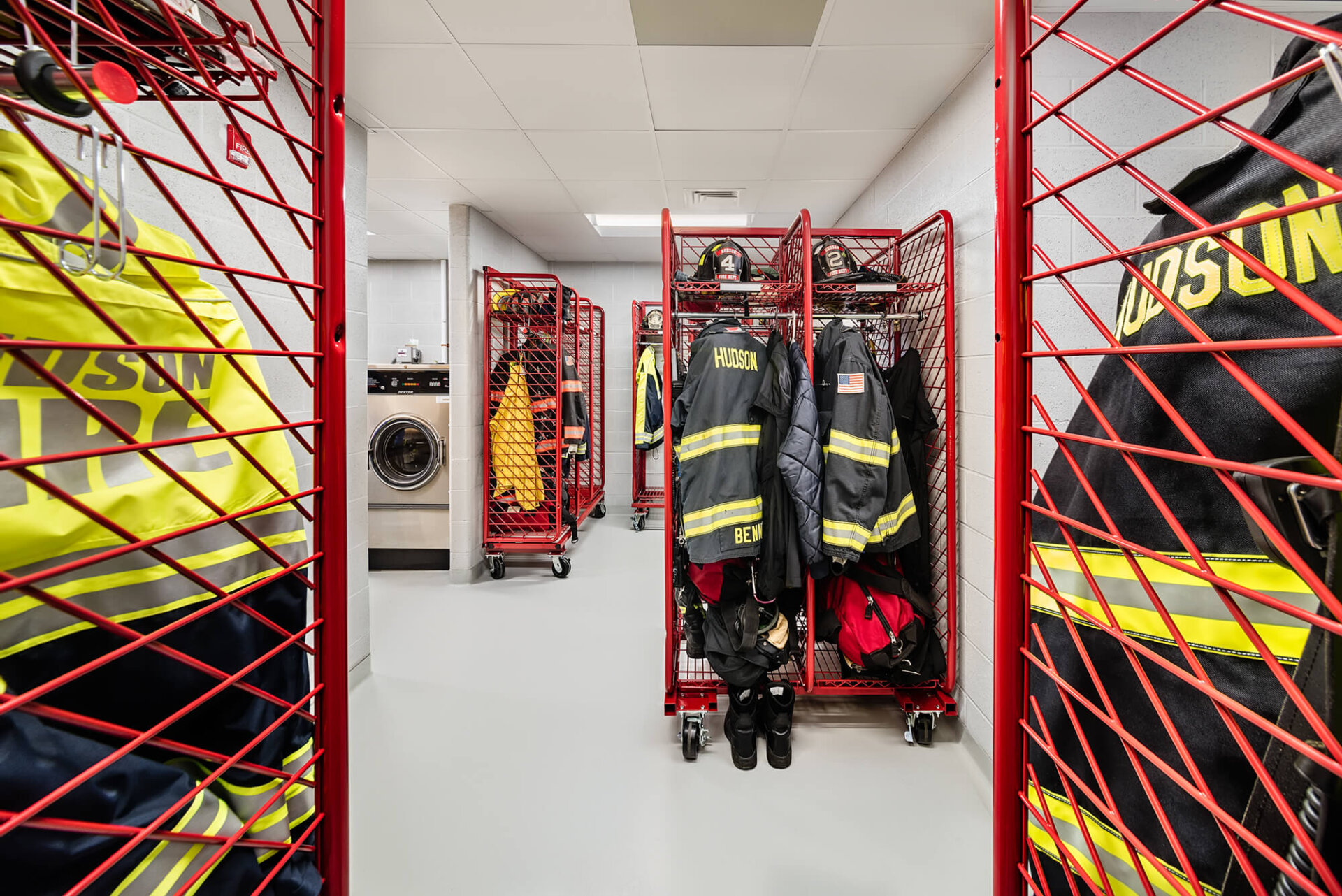 Resilient And Responsive Solutions To Support Thriving Communities
Municipal facilities are an integral part of towns, large and small. Public safety facilities, libraries, and town offices are vital assets that strengthen our neighborhoods. Harriman's municipal design experts are passionate about working collaboratively with communities throughout New England to create sustainable, beautiful, and practical facilities that enable cities and towns to thrive and grow.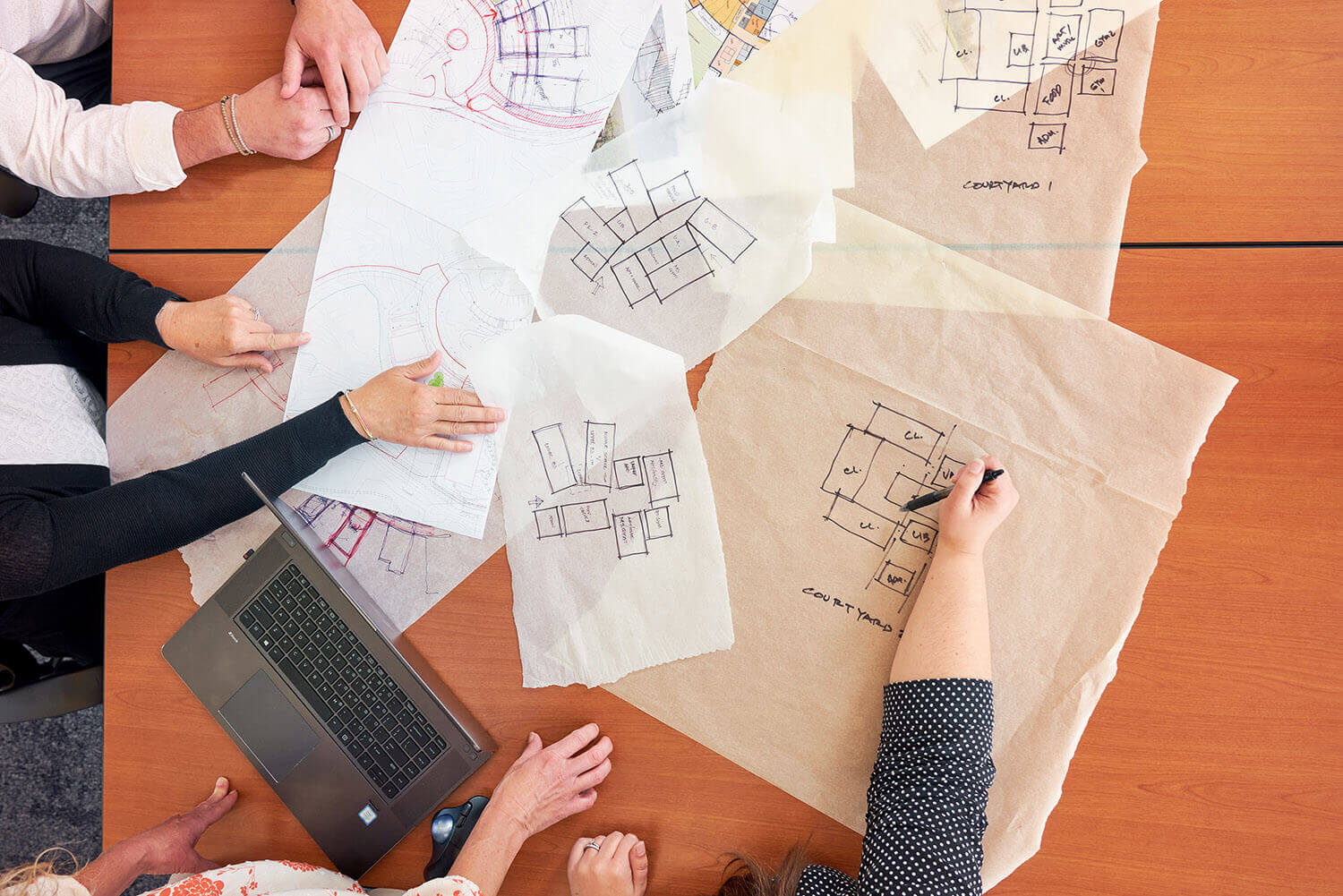 Our Design Approach
Across the diverse services and market areas that comprise our practice, our process is driven by clear and compelling core values.
"Harriman completed our Facilities Needs Assessment and Conceptual Plans for all of our municipal facilities which had not be updated in 20 years. Harriman brought an excellent team of architects, planners, designers, and cost estimators to work with our large steering committee and somehow found a way to present the complex information in a way that make it possible for us to work through all of the decisions that needed to be made."

"Harriman had a very good understanding of the building they were designing, not only meeting but exceeding our expectations. As a community that had not constructed a municipal building in over thirty years, this was a tremendous experience."
We'd love to work on a project together.