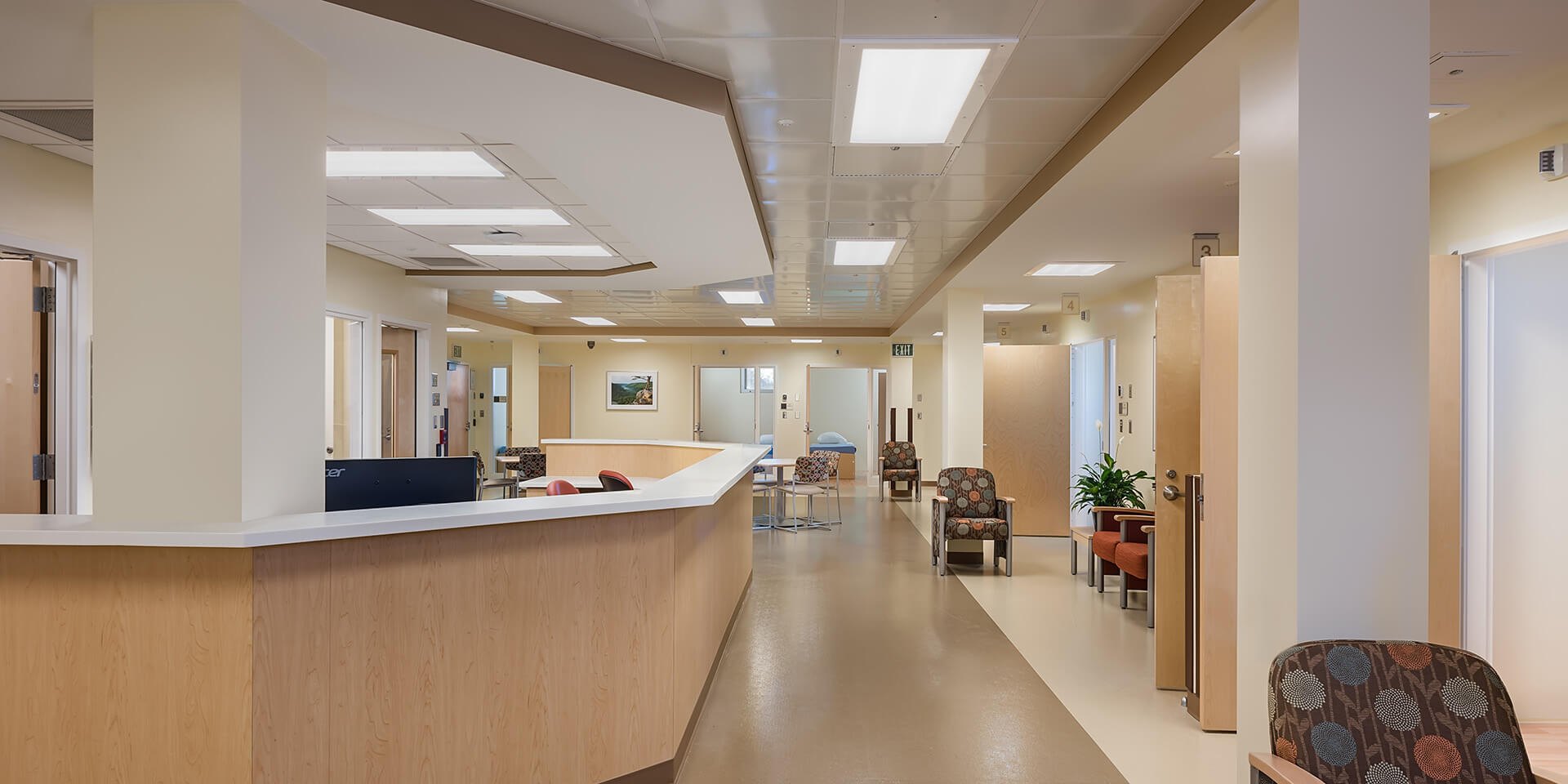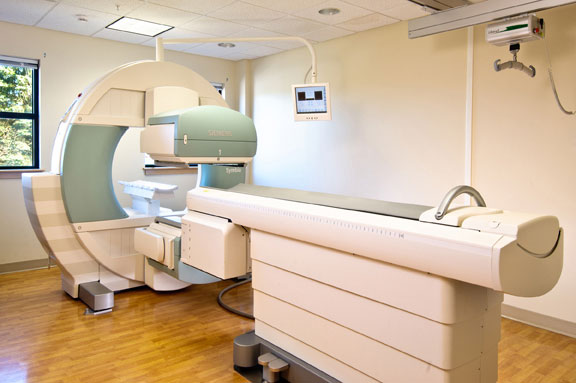 Welcoming Spaces That Enhance The Healthcare Experience
The patient and practitioner experiences drive our approach to healthcare design. Whether we're renovating an urban hospital or designing an integrated rural health center, our focus is on creating spaces that are welcoming, safe, and functional. We're committed to fostering the evolution of behavioral and medical facilities to improve healthcare outcomes.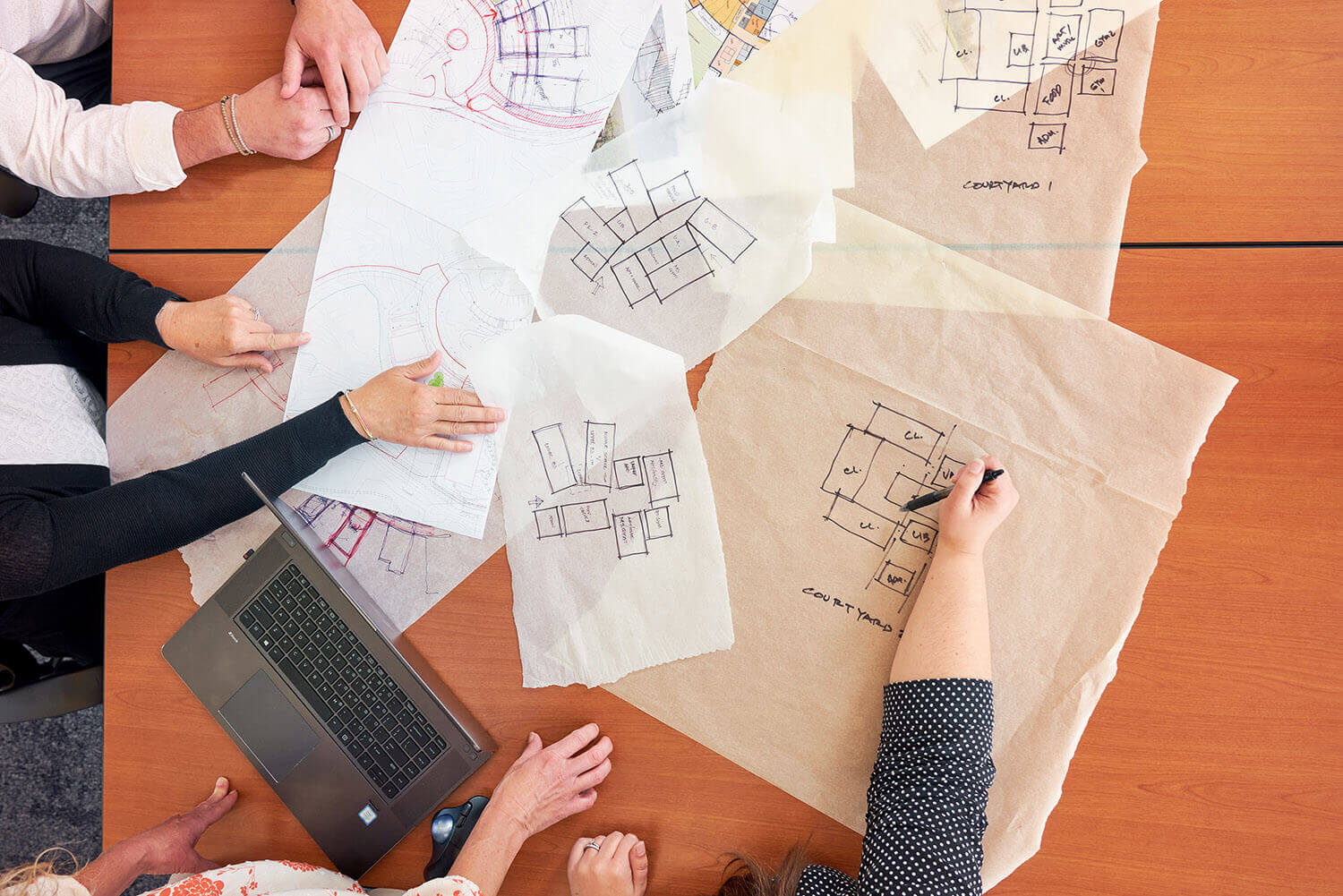 Our Design Approach
Across the diverse services and market areas that comprise our practice, our process is driven by clear and compelling core values.
"We appreciate the professionalism that Harriman provided during the permitting process…We look forward to having Hometown Health Center as a part of our community."

"The efficient 'pod' configuration at InterMed's Internal Medicine has increased productivity by 10% in our first year of occupancy. The practice pods create friendly, micro practices that are easily navigated by patients."
We'd love to work on a project together.