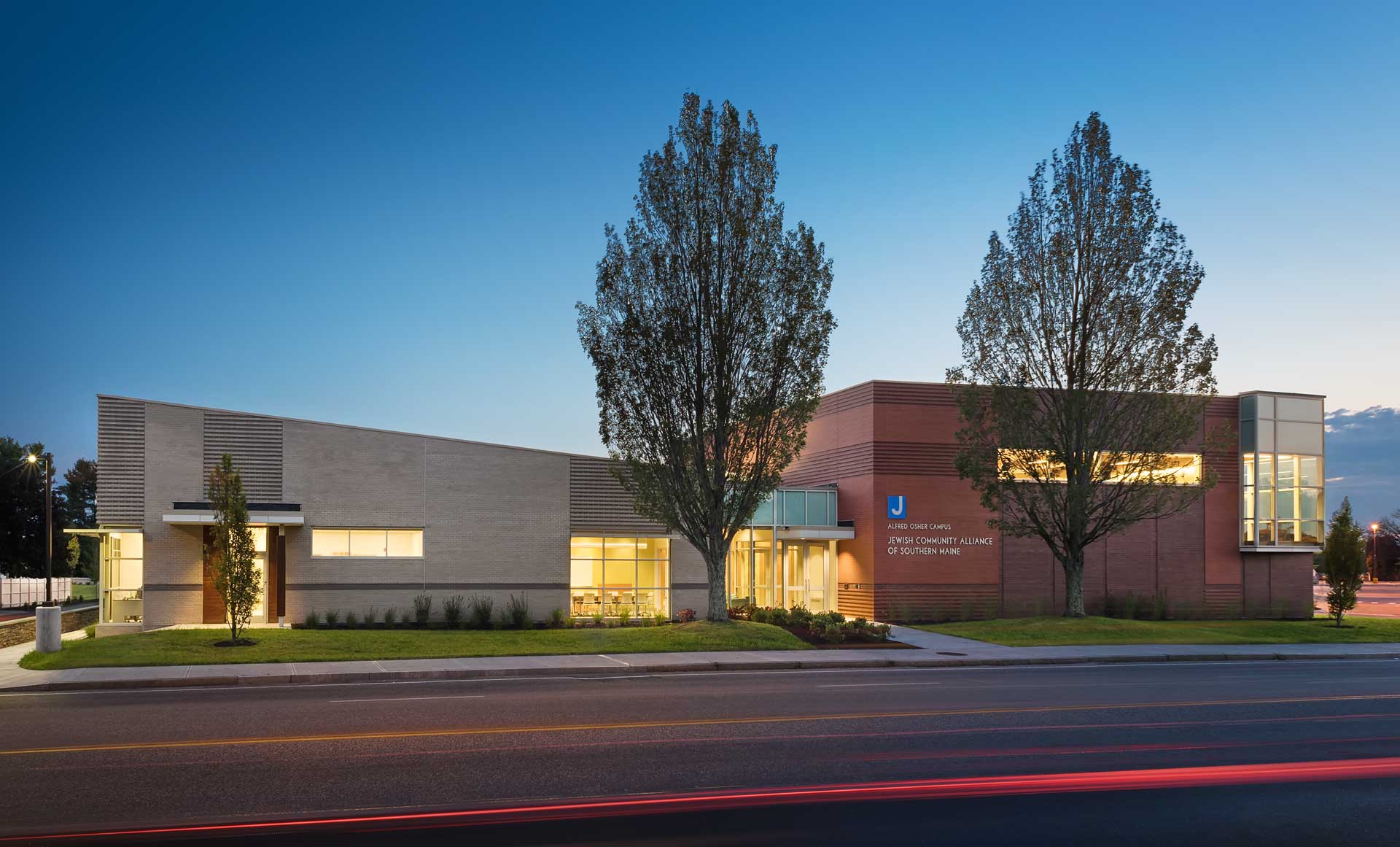 Places That Invite Communities To Gather, Engage, And Recreate
Community is at the heart of our design philosophy. Creating welcoming and stimulating places to gather, recreate, and learn enhances civic life and cultivates well-being. We create community centers, performing arts venues, and other spaces for memorable shared experiences.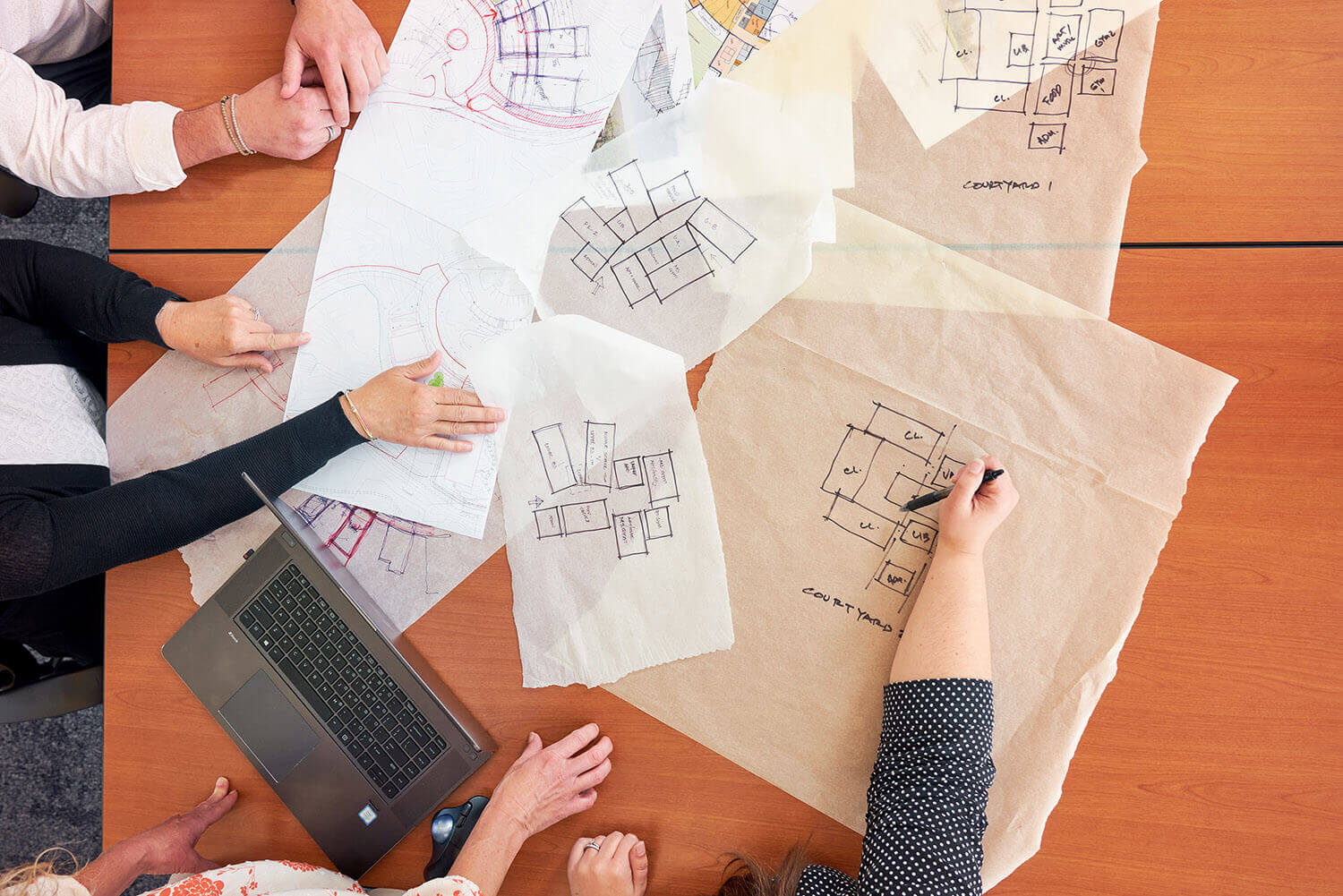 Our Design Approach
Across the diverse services and market areas that comprise our practice, our process is driven by clear and compelling core values.
"Harriman's approach is inclusive. They believe in listening to all constituents. They are remarkably able to find the common threads from conversations with all interested parties and turn them into concrete designs that thoroughly capture the vision of the community."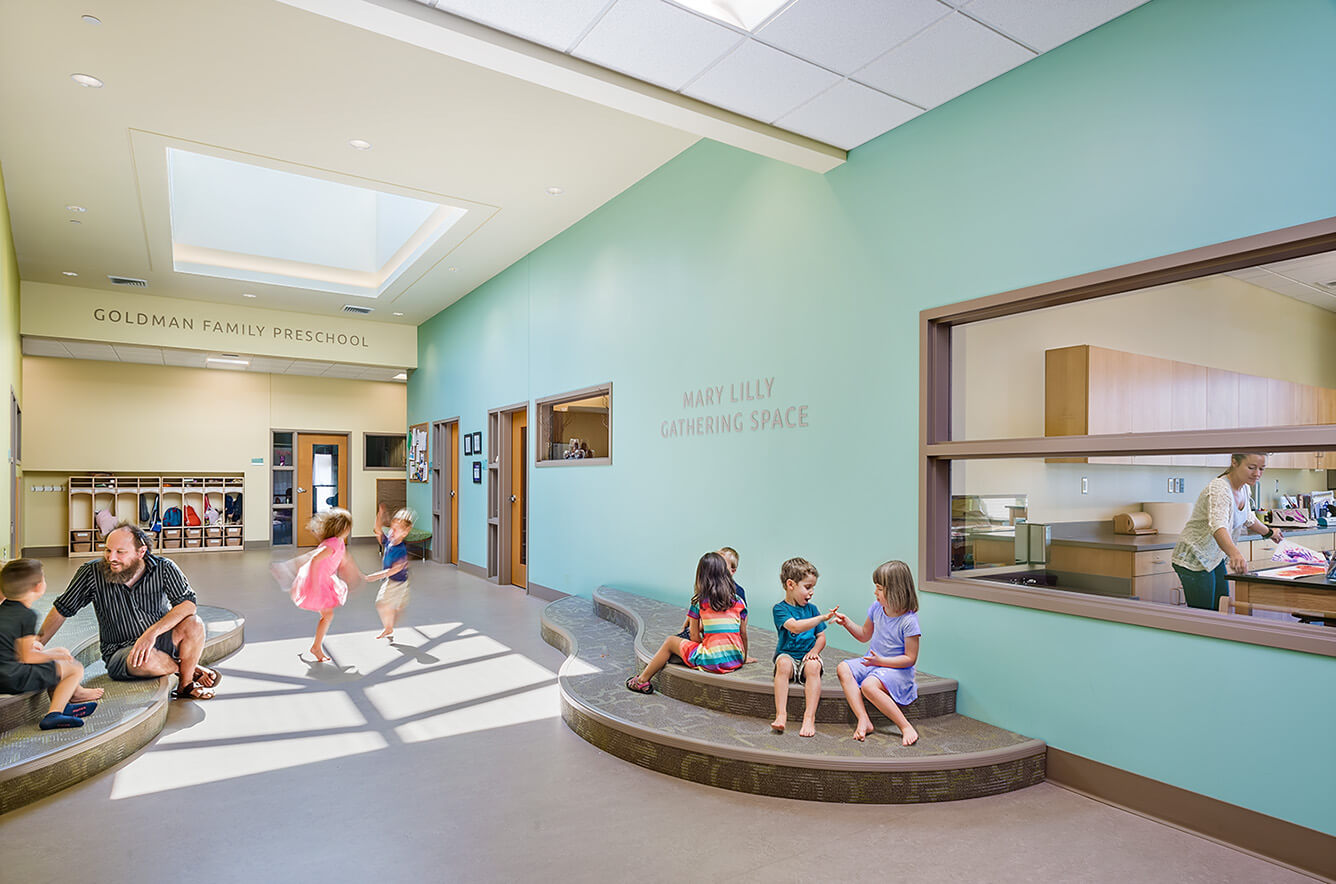 We'd love to work on a project together.