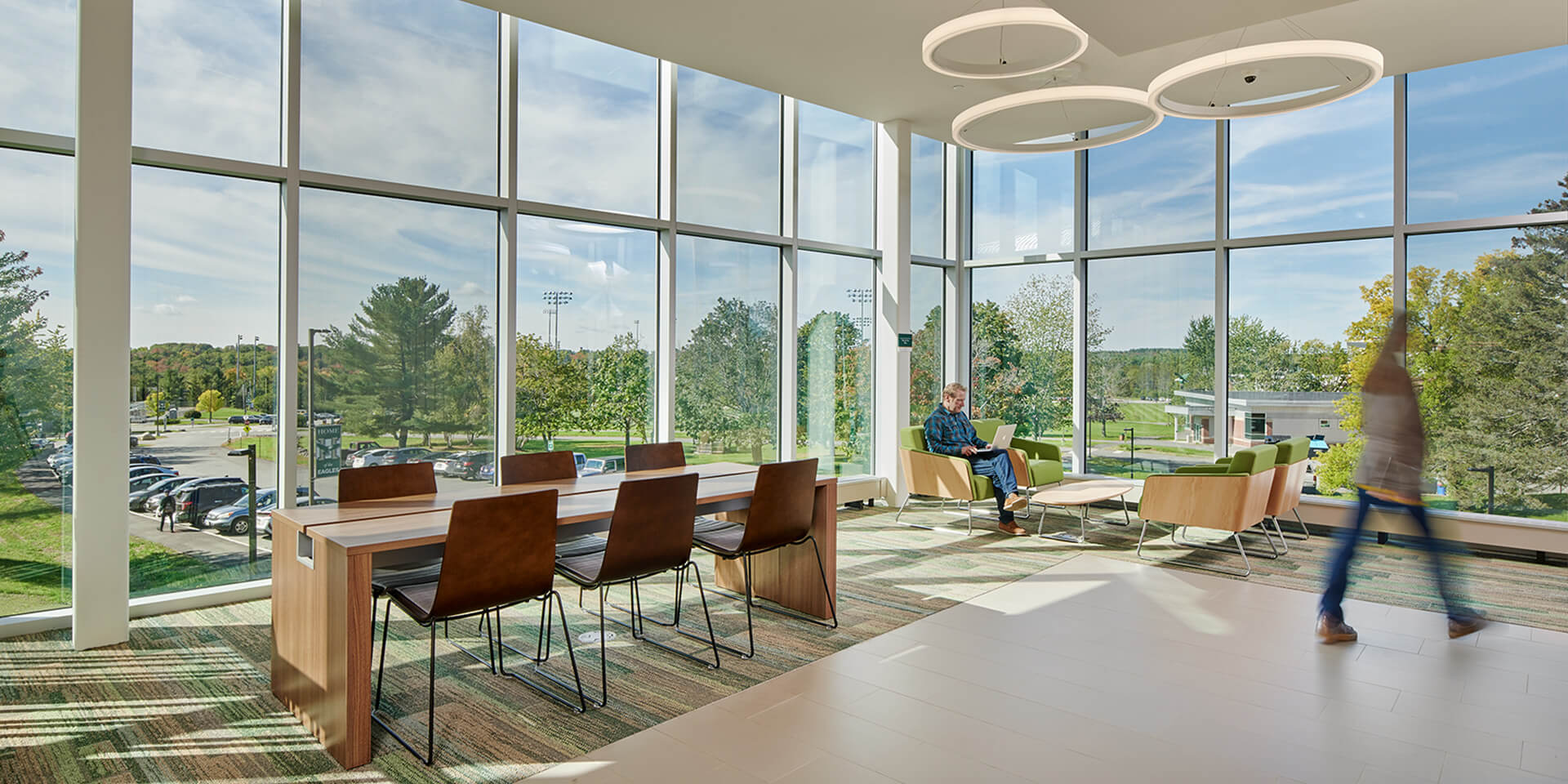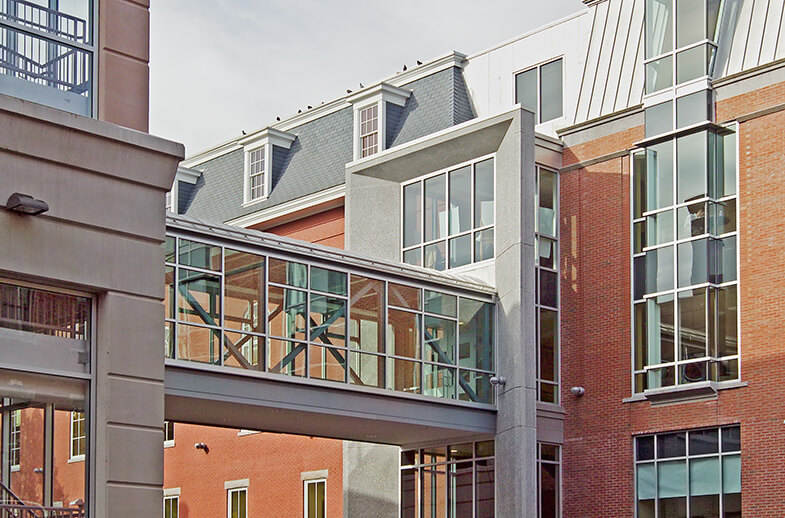 Diverse Expertise, Advanced Technology, And A Passion For Innovation
Harriman's Structural Engineering team collaborates with a diverse range of clients on new and existing buildings, evaluates systems and materials, and develops innovative solutions. Our deep understanding of structural systems and materials, advanced modeling, and project delivery has evolved over our 150-year history. From renovations in historical contexts to large-scale urban mixed-use development, our team brings creative thinking and an open mind to solve complex challenges with efficient and resilient solutions.
"Structural design is an integral part of making architectural innovation happen. We work seamlessly with our architectural team to craft building systems that enhance the program and the aesthetic vision."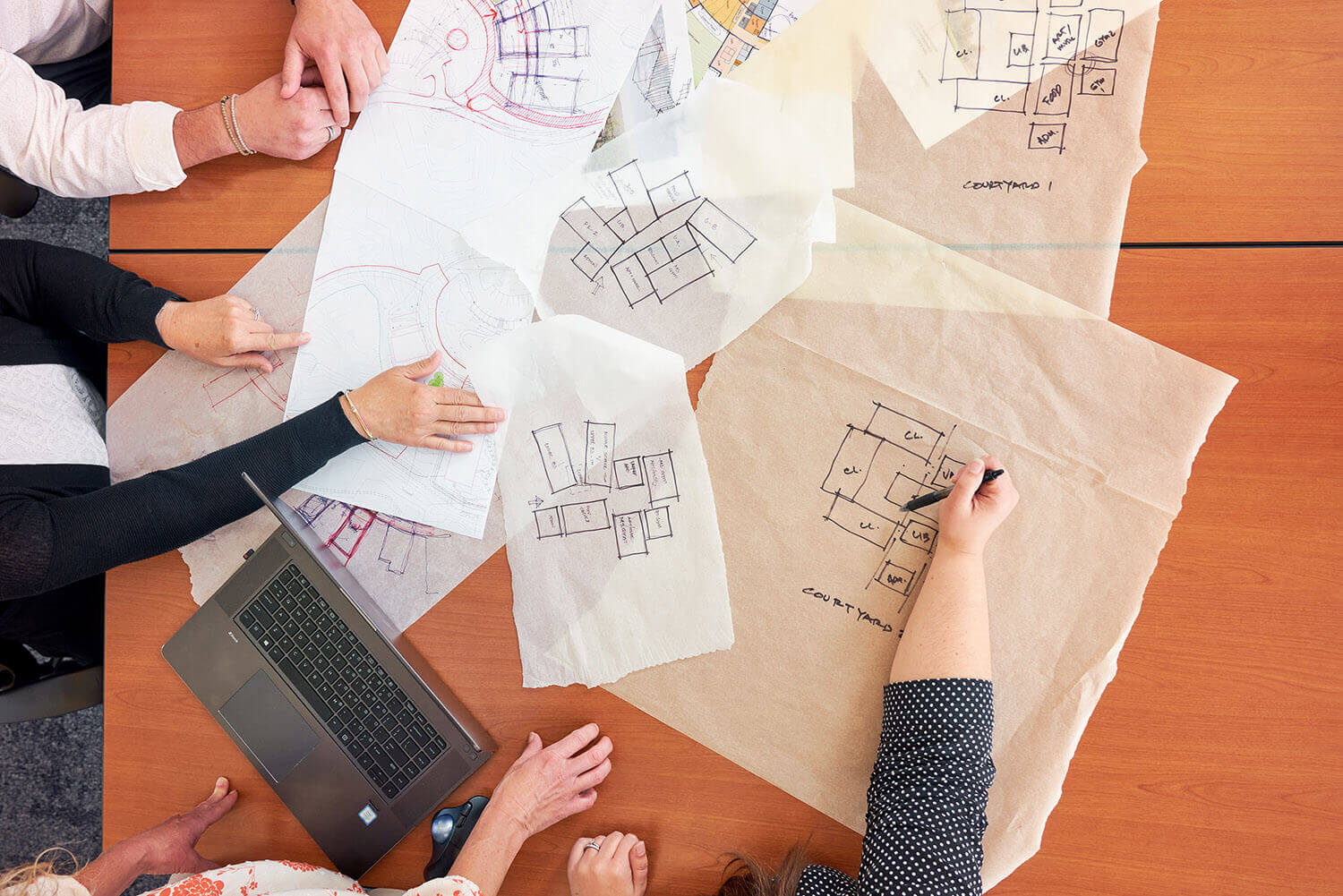 Our Design Approach
Across the diverse services and market areas that comprise our practice, our process is driven by clear and compelling core values.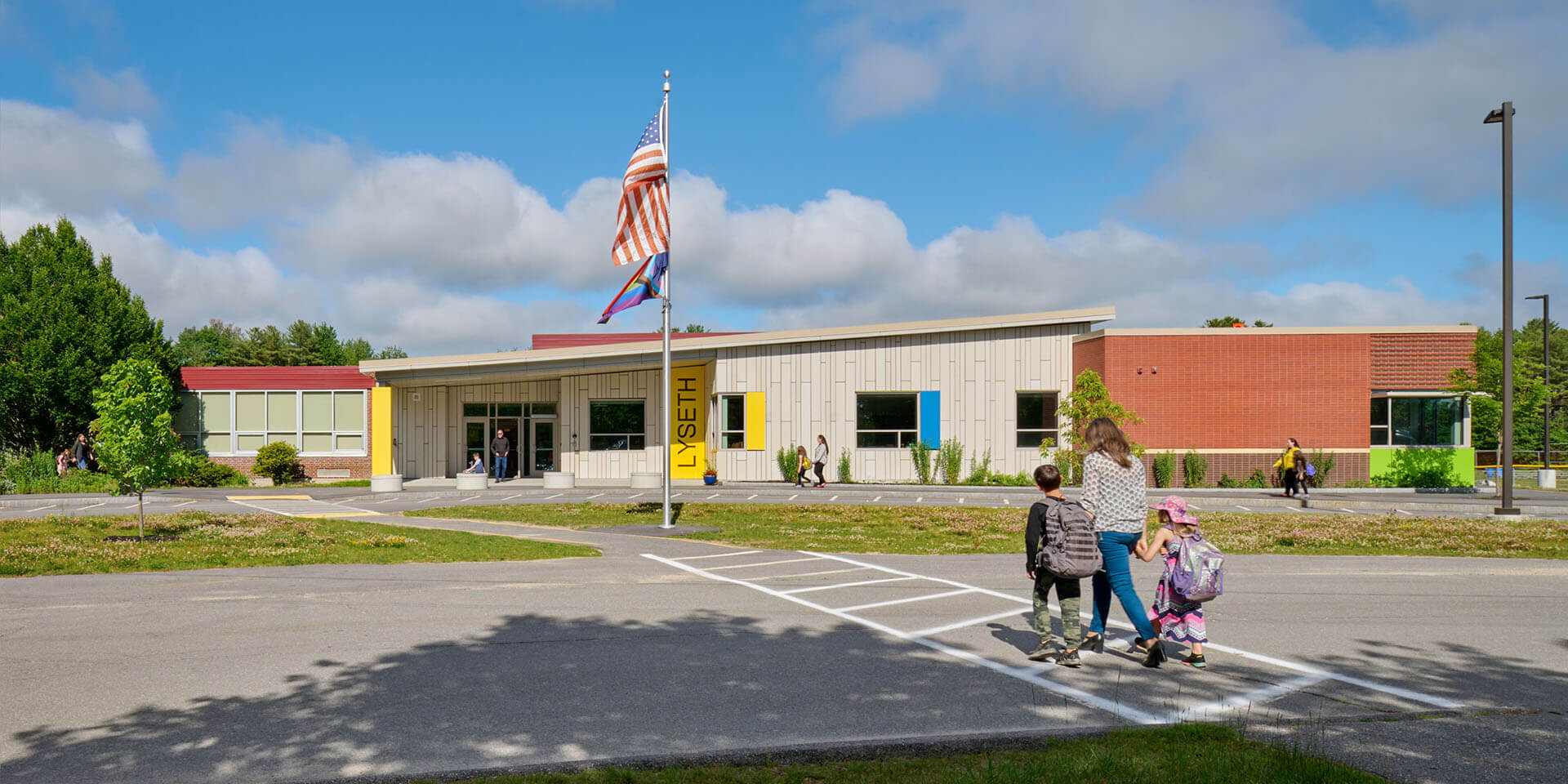 We'd love to work on a project together.