People Are The Heart Of Everything We Do
People are the purpose of our work. Our approach is driven by a commitment to harness every project as an opportunity to improve the environment in which people live, work, learn, and play. Our process is driven by compassion and optimism.
Passion and commitment propel our team to constantly and consistently deliver innovative and inspiring solutions. A spirit of openness and inclusiveness drives us to constantly improve in every facet of our practice.
Integrated And Collaborative Approach
Teaming across disciplines is in our DNA. Since our founding in the 1870s, the firm has been committed to bringing together teams of architects, engineers, and other experts to solve complex challenges. When diverse experts coalesce around a common set of values, the results are inspiring.
Open communication and active listening play an integral role in our process. Regardless of a project's scale, we believe that successful design must respond to the needs of diverse stakeholders and contributors. To that end, our methodology is immersive, interactive, and inclusive.
Equity, Inclusivity, And Diversity
We actively promote a culture of inclusion where all individuals are welcomed, valued, and respected equally. We acknowledge the indelible mark that centuries of prejudice and discrimination have left.
Under the leadership of the firm's CEO, a committee has been formed to address these issues in all aspects of our practice. In addition to striving for improvement internally through policy and initiatives, we proactively work with other institutions to encourage more diversity in our profession. In addition to striving for improvement internally through policy and initiatives, we proactively work with other institutions to encourage more diversity in our profession.
An Enduring Legacy Of Design Excellence
From the very start, our practice integrated great design and innovative engineering. Harriman traces its roots back to 1870 when William H. Stevens founded an architectural practice in Lewiston, Maine. With a background as an architect, builder, and engineer, Stevens, along with early firm partner George Coombs, took on the design of everything from downtown commercial blocks to water and sewer infrastructure. Towards the end of the 1930s, Alonzo Harriman took the reins and steered the firm into the era of modernist design. His striking designs for Maine's busy military shipyards and expanding school systems earned national acclaim for innovative design and engineering. We strive to continue this legacy today, adopting a holistic approach to our work that values the contributions of diverse design and technical experts working collaboratively to deliver solutions that are uplifting, inspiring, and high performing.
Our Design Approach
Across the diverse services and market areas that comprise our practice, our process is driven by clear and compelling core values.
01. Community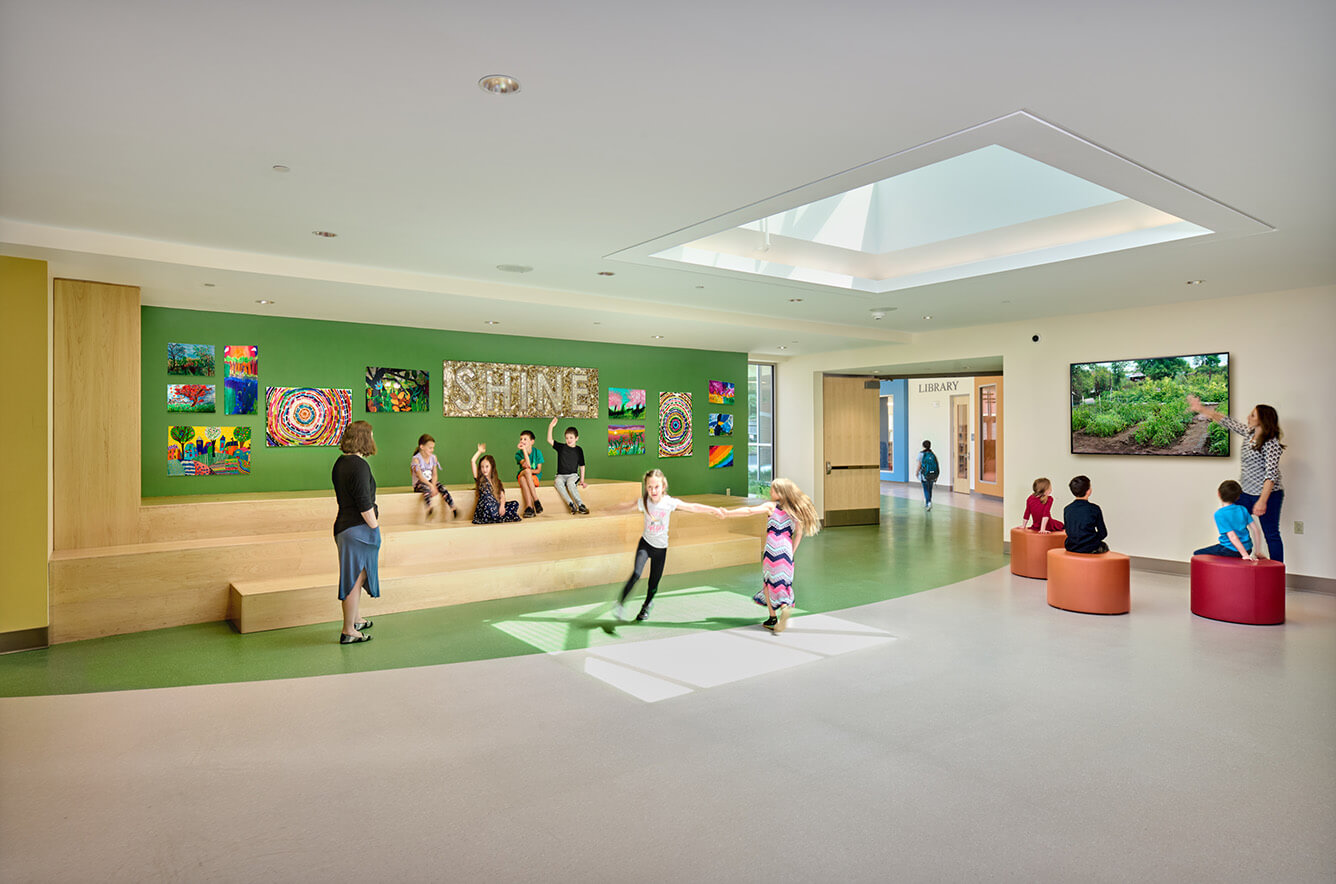 01. Community
People are the reason for what we do.
People are at the heart of what we do. We view every project as an opportunity to enhance the well-being and experience of our communities.

We're also firm believers that community is an essential part of a successful design process. The best solutions emerge from a collaborative creative process that values the contributions of diverse project contributors. Our practice strives to embrace equity, inclusivity, and diversity in how we engage our clients and how we run our business.
02. Craft
02. Craft
Comprehensive visions, imaginative details, and a genuine belief in quality.
Whether envisioning an urban mixed-use destination, completing an academic quad, designing a public school, or imagining a high-tech workplace, the built environment is an essential component of how we experience our surroundings. As architects and engineers, we embrace the challenge of creating environments that are welcoming, safe, and engaging.
03. Sustainability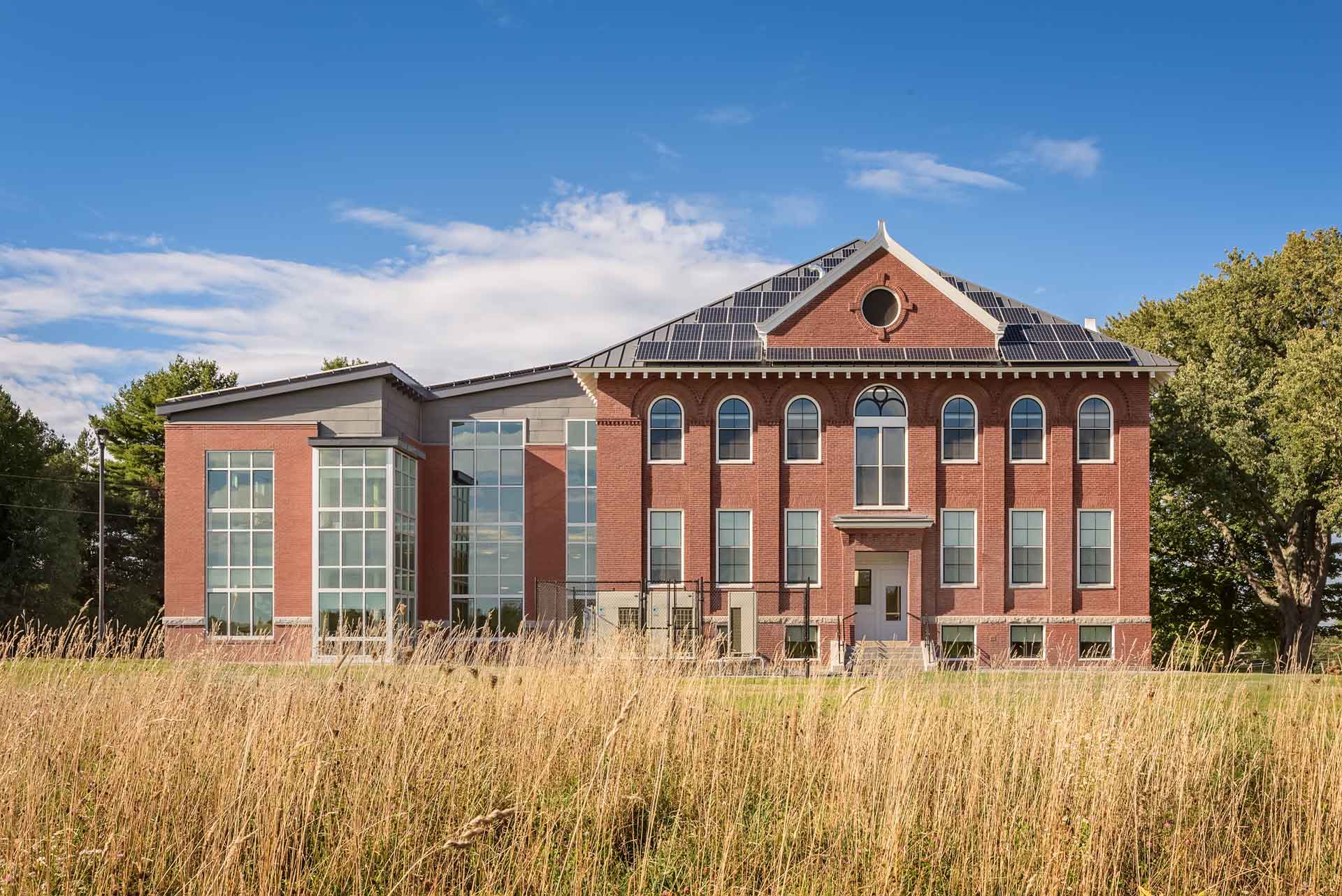 03. Sustainability
Smart decisions today for a brighter tomorrow.
The built environment plays an essential role in the environmental and ecological health of our shared planet. We are committed to crafting innovative, resilient, and impactful solutions that conserve natural resources, reduce harmful emissions, promote wellbeing and minimize waste.
04. Collaboration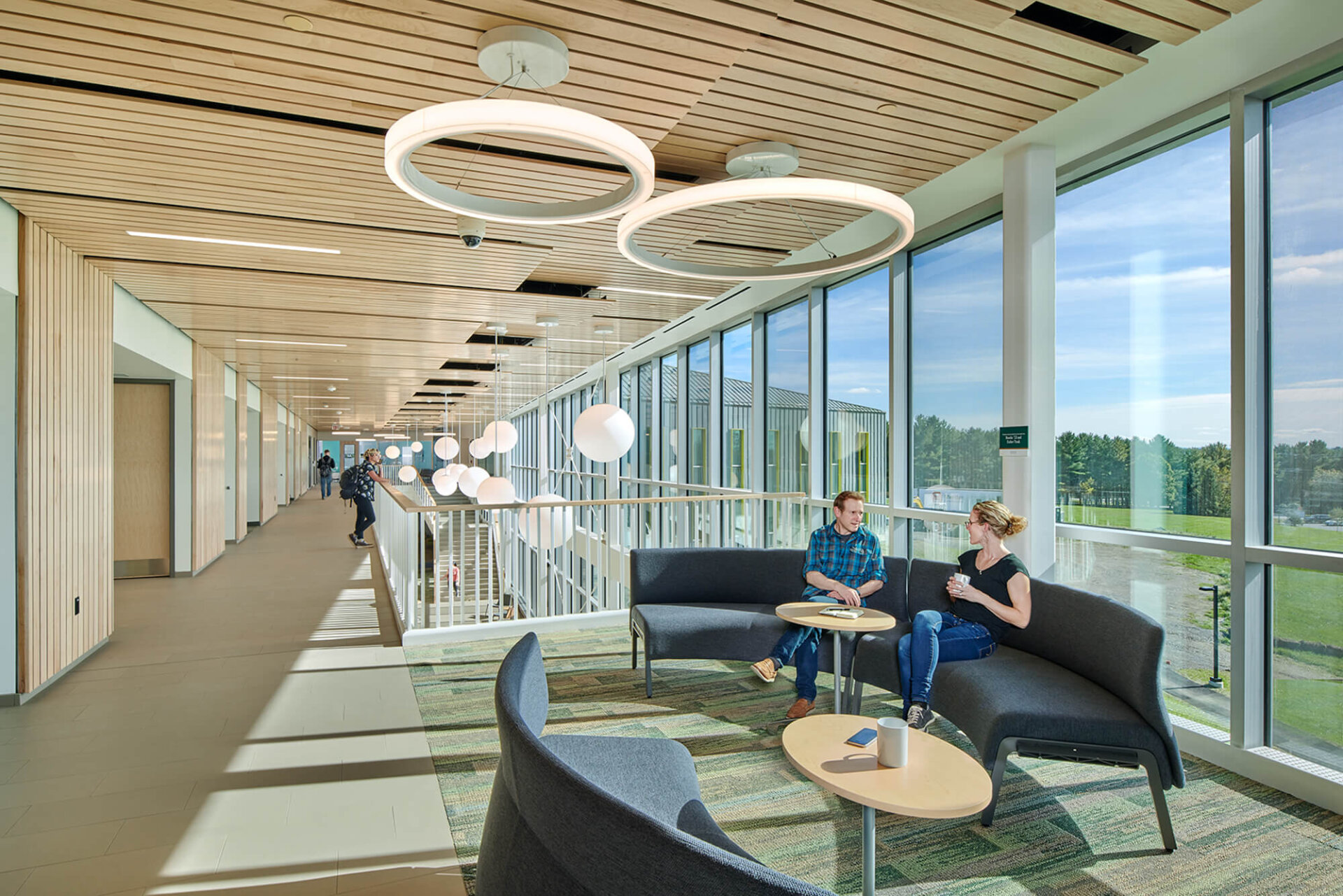 04. Collaboration
Inspiring design emerges from a collaborative creative process.
Collaboration has been at the core of our success for over 150 years. Our integrated teams of architects and engineers work side by side to focus on creating inspiring solutions to diverse challenges. We pursue creative partnerships with clients in diverse markets and geographies.
05. Transformation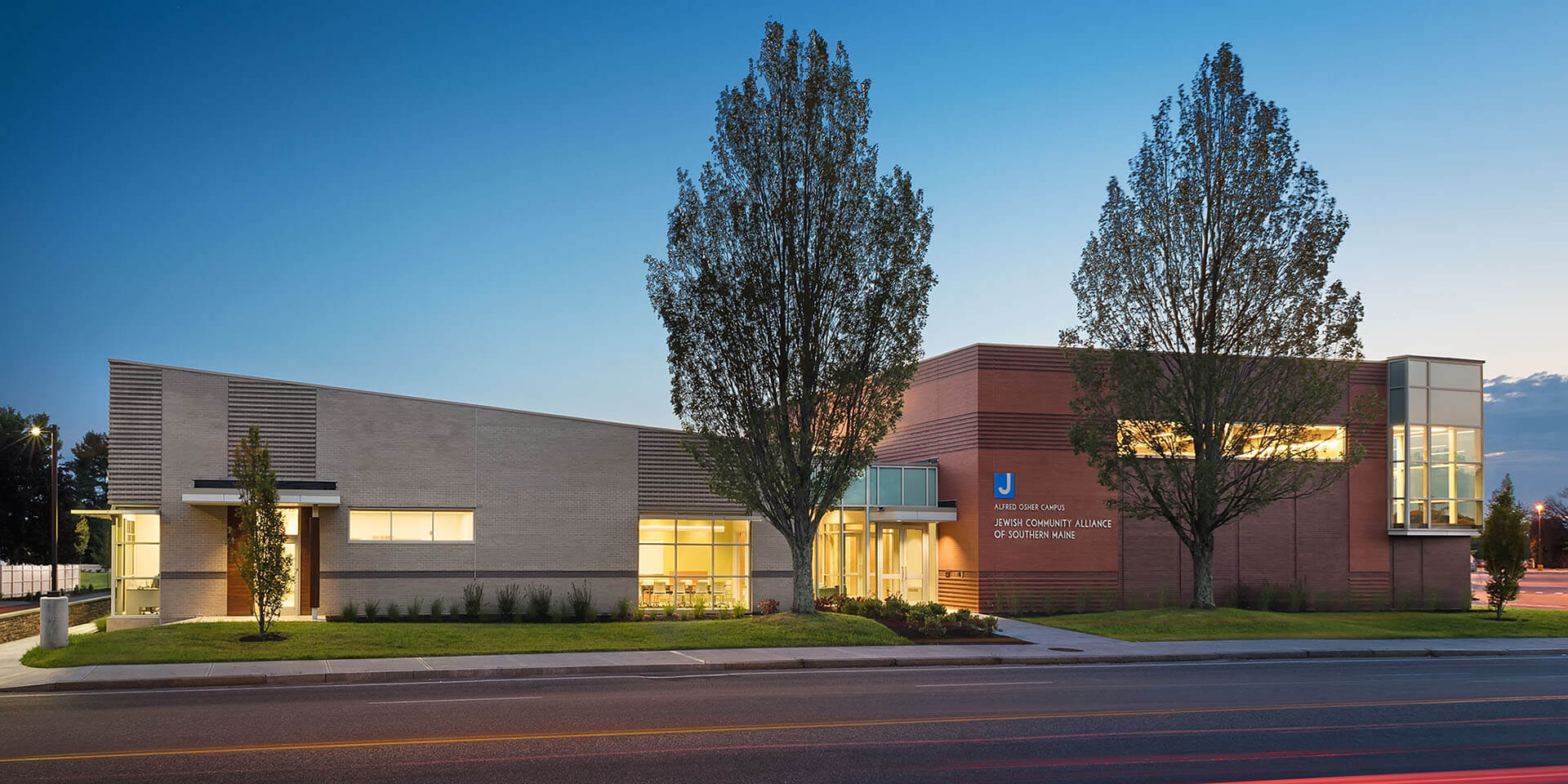 05. Transformation
Designing for a brighter tomorrow.
Design matters. No matter the project type or scale, our creative teams strive to craft transformative solutions that enhance the environment of the communities that inhabit and use them.
06. Optimism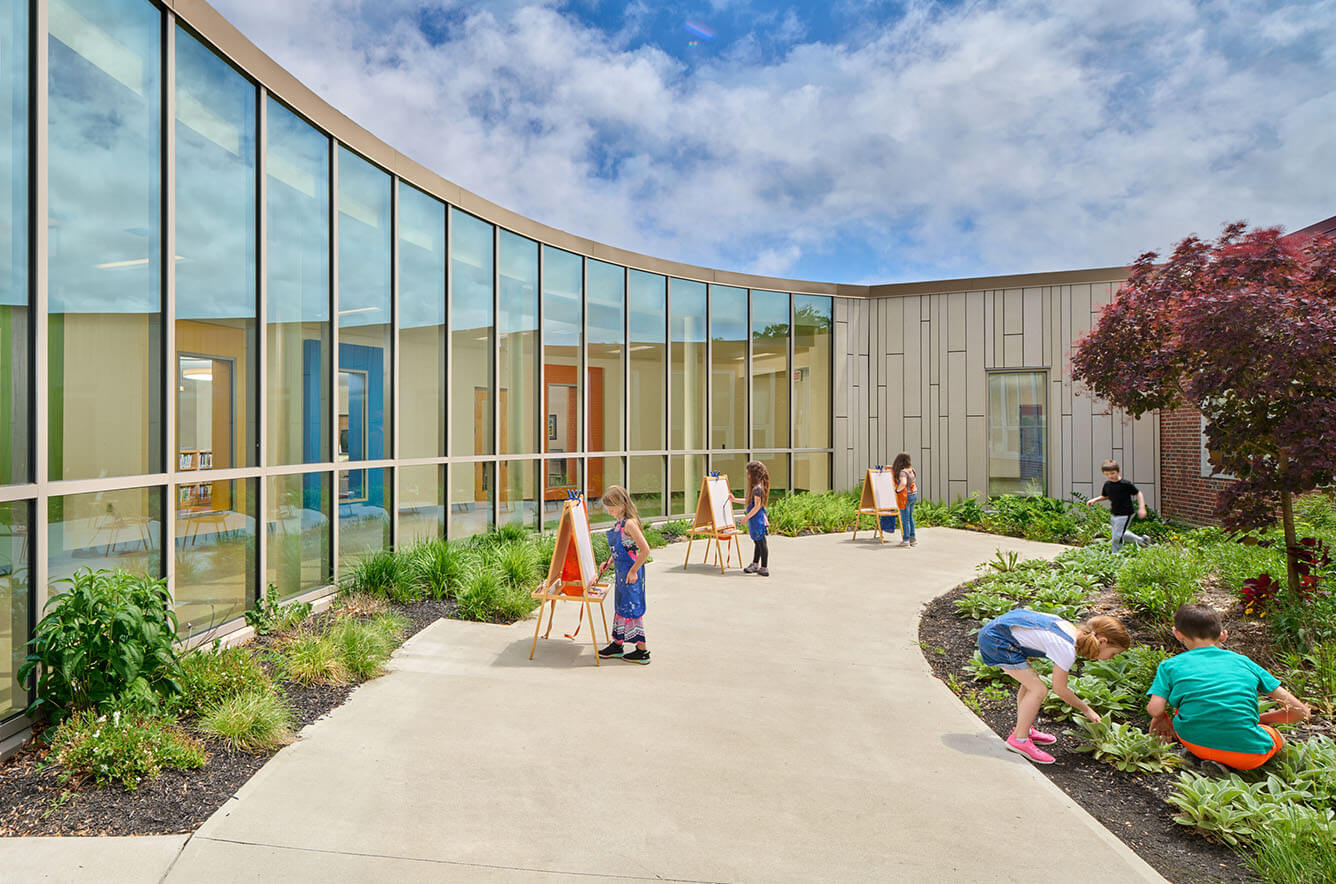 06. Optimism
Every project is an opportunity to make positive change.
Good design should be a catalyst for positive change. We strive to positively impact the missions and businesses of our clients by investing in lasting relationships and taking the time to get to know what drives their success.
What Our Clients Are Saying
We're committed to provide our students with an education that inspires a lifelong love of learning and discovery. Thanks to Harriman's transformative re-imagining of Lyseth Elementary School, we now have an engaging environment that cultivates our educational ideals and is truly a source of pride for our community.
We'd love to work on a project together.