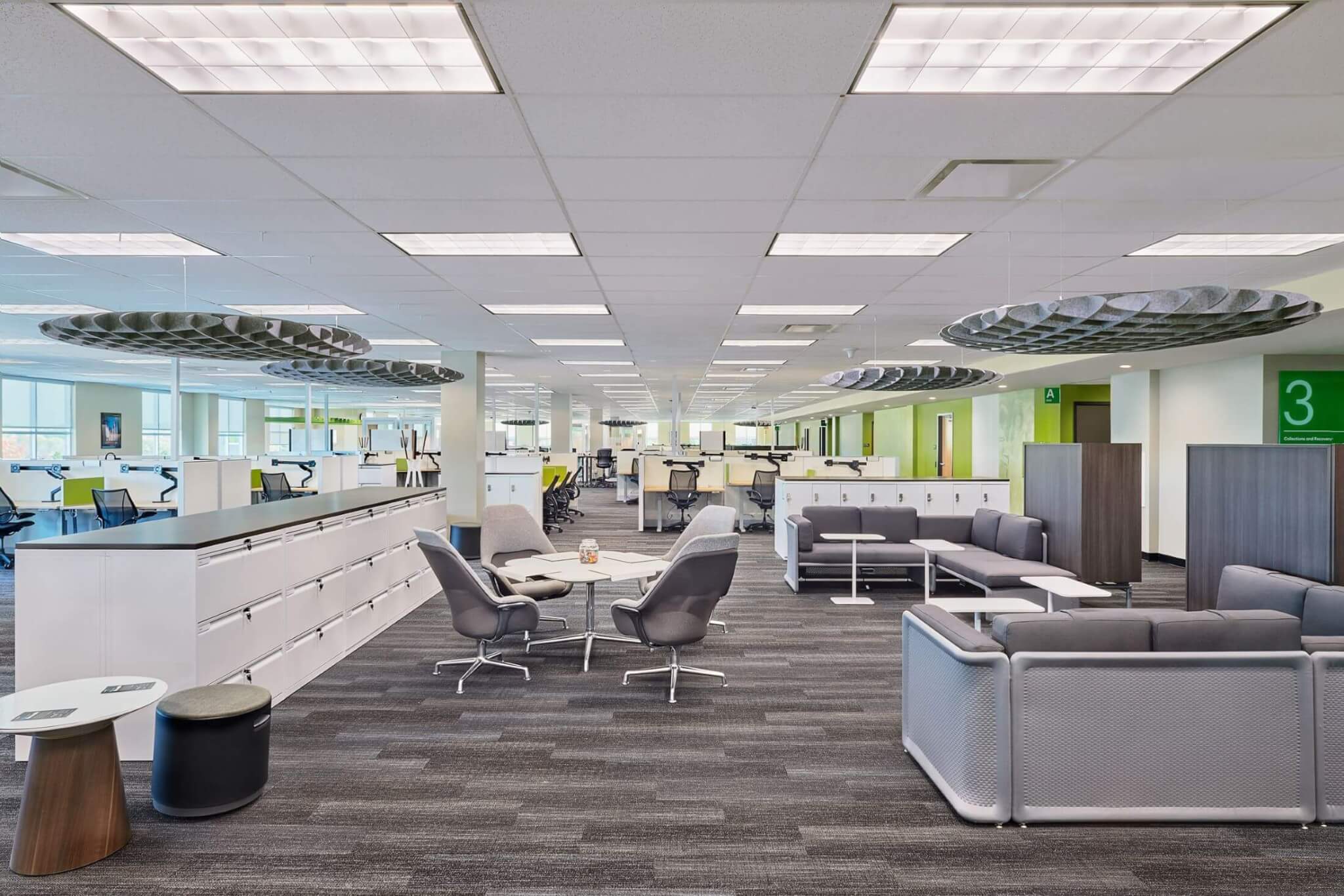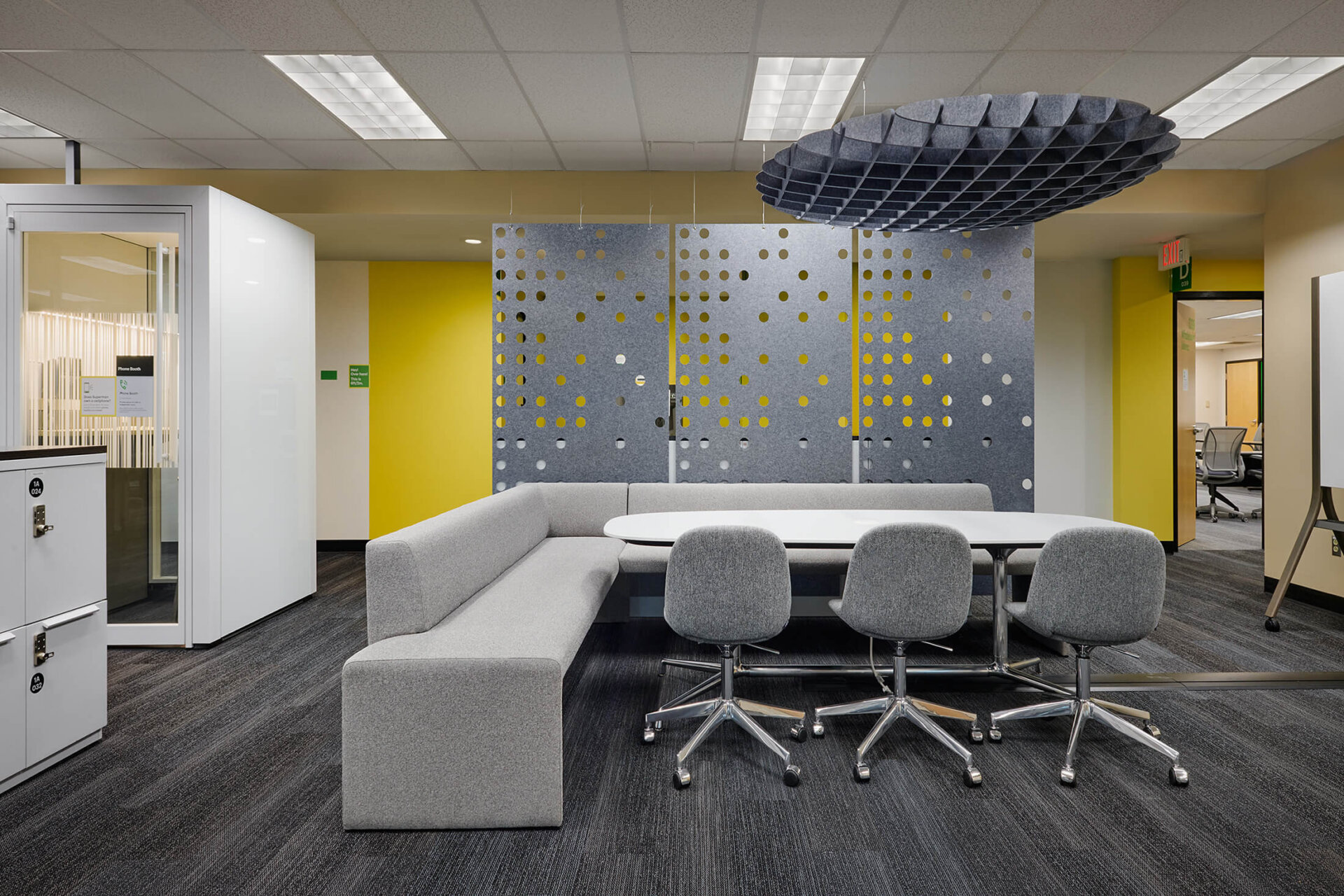 Engaging And Purposeful Work Environments
The workplace can be a powerful catalyst to accelerate growth and innovation. Imaginative and inspiring design achieves strategic outcomes. The most effective design solutions emerge from a collaborative process. By taking the time to get to know each client's aspirations, we craft design solutions that are authentic, engaging, and purposeful.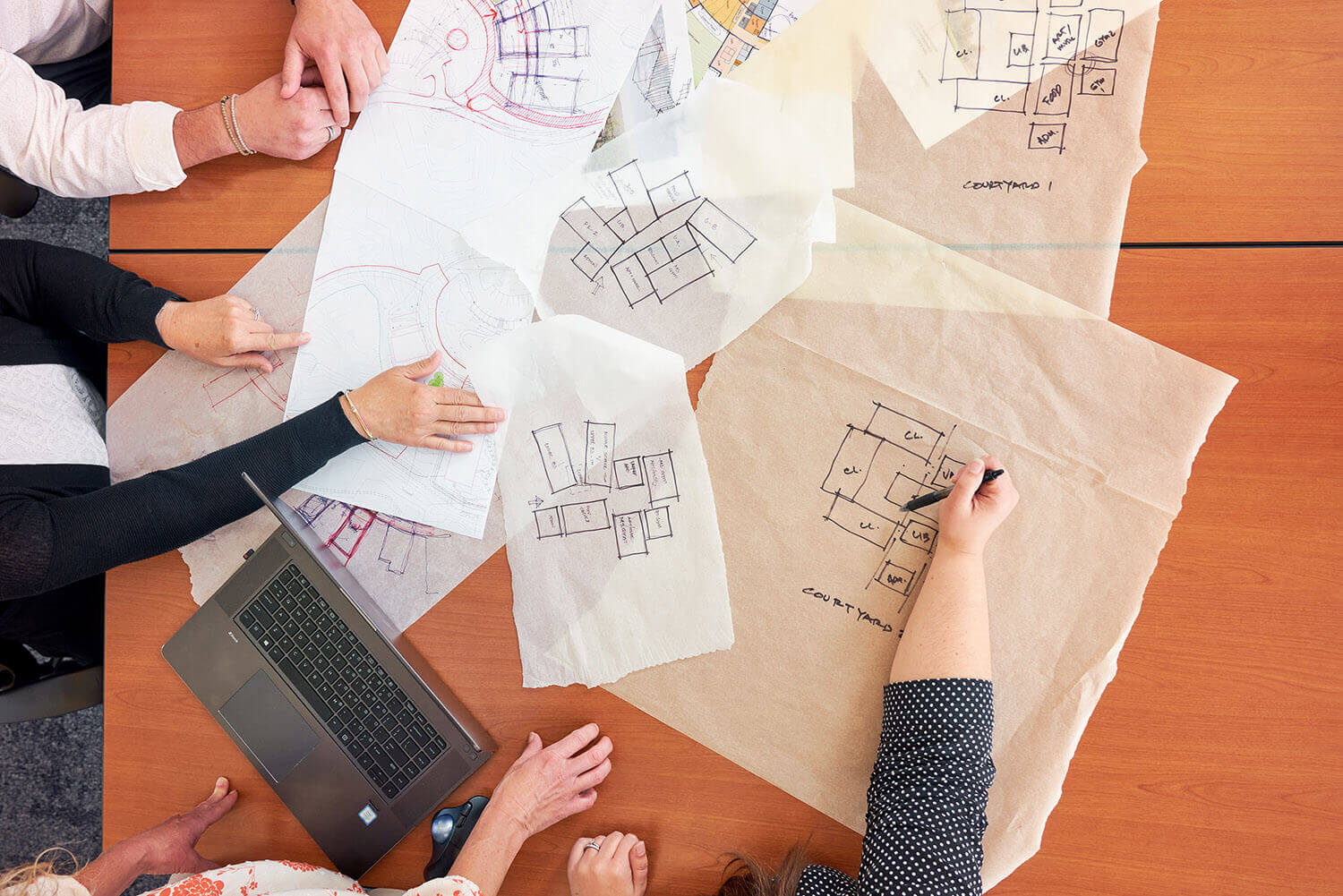 Our Design Approach
Across the diverse services and market areas that comprise our practice, our process is driven by clear and compelling core values.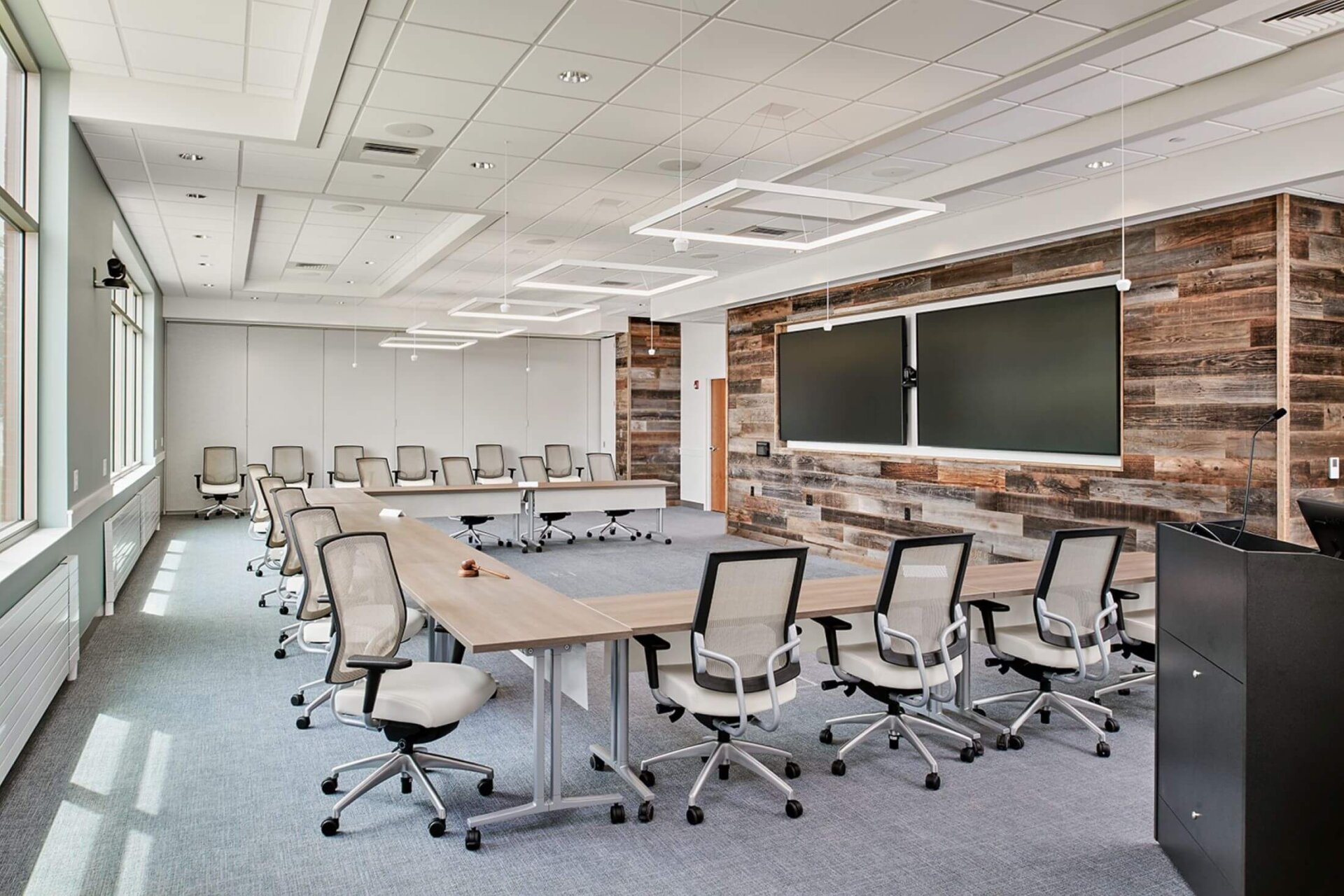 We'd love to work on a project together.