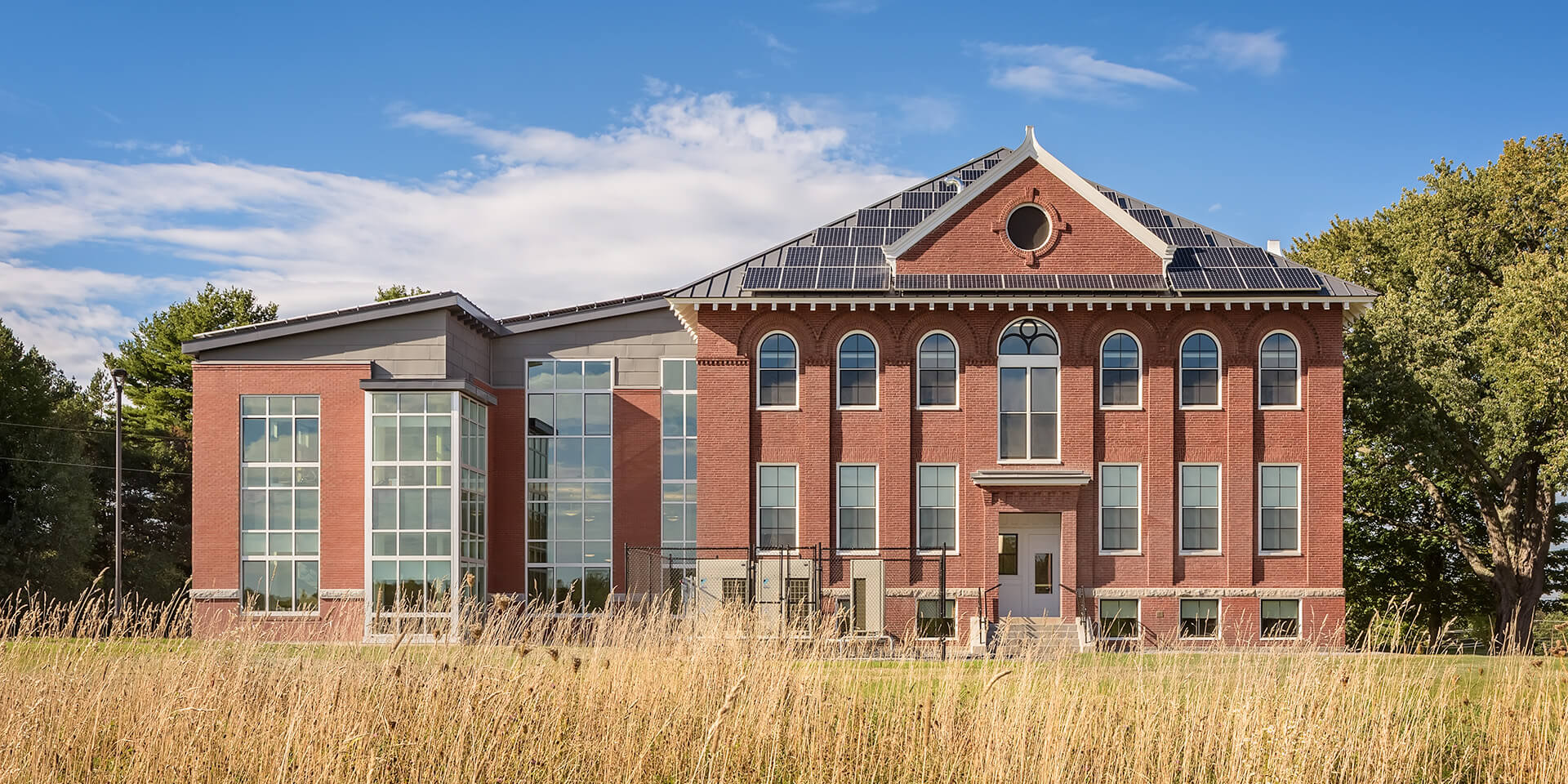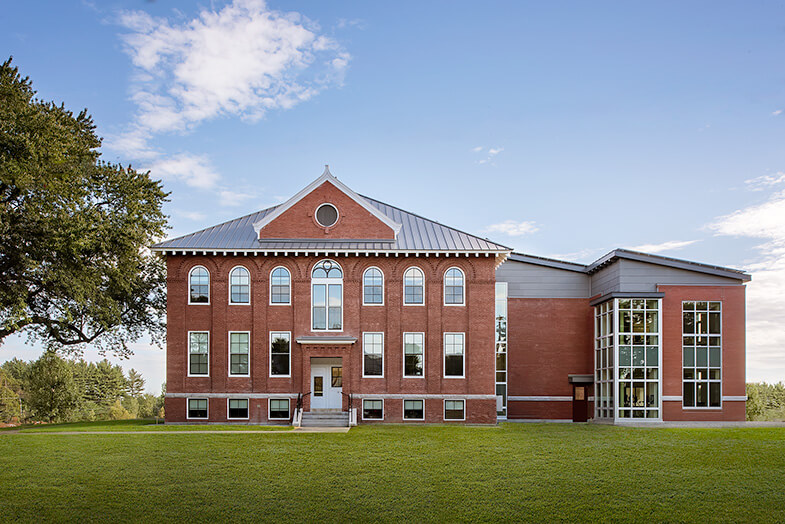 Diverse Expertise And Proven Permitting Success Make Us A Valued Project Partner
Regulations are ever-changing and new challenges are consistently arising, but the need to realize the true potential of our client's properties remains paramount. Harriman's civil and environmental engineering staff has broad experience in site engineering, environmental engineering, regulatory agency permitting, site selection, site planning, and site master planning. Public and private sector civil site design experience includes municipal facilities, educational institutions, healthcare facilities, commercial and industrial development, as well as parks, athletic and recreational facilities.
"Evolving environmental conditions and economic realities demand creative, resilient and innovative solutions to complex engineering challenges."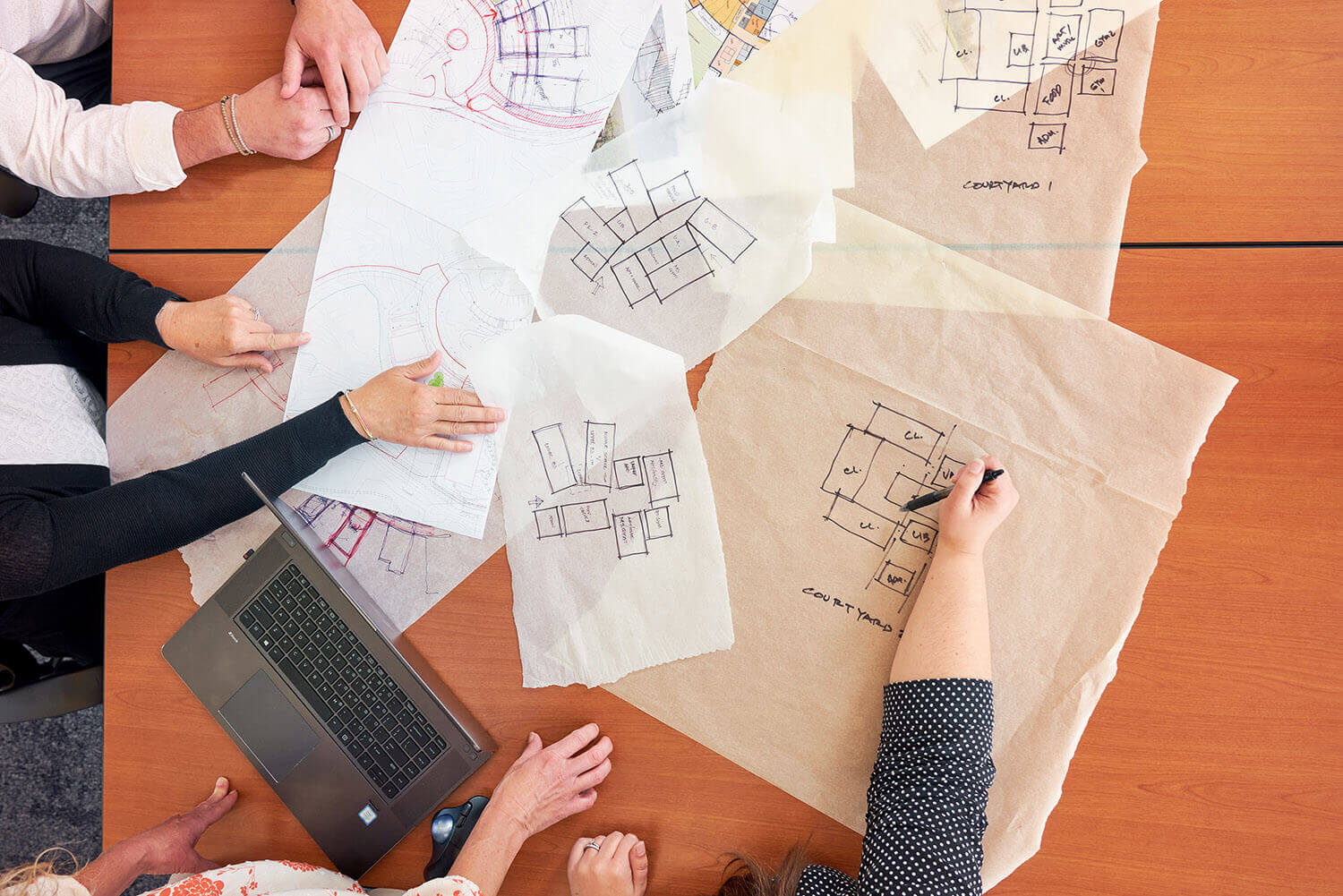 Our Design Approach
Across the diverse services and market areas that comprise our practice, our process is driven by clear and compelling core values.
We'd love to work on a project together.