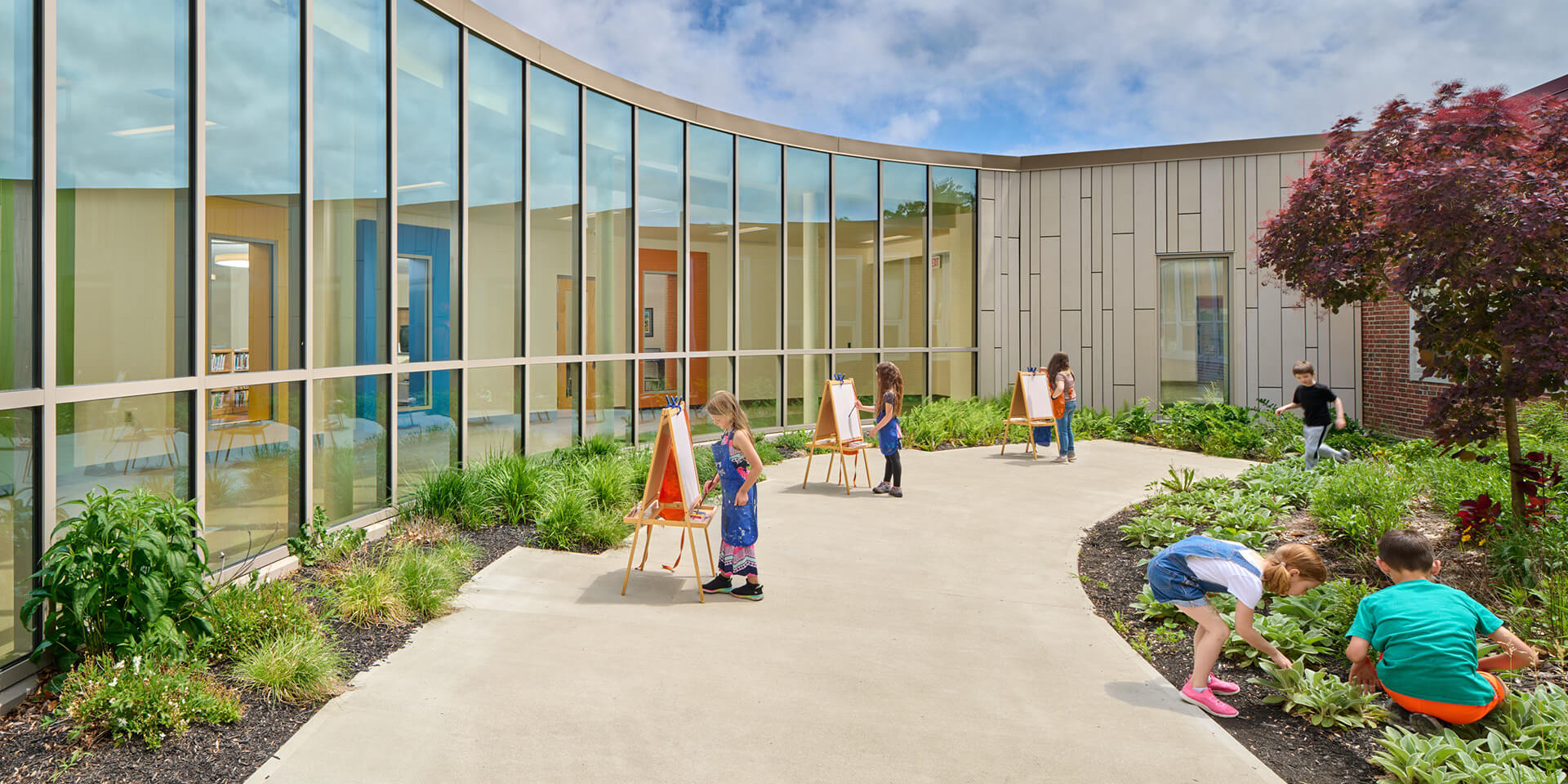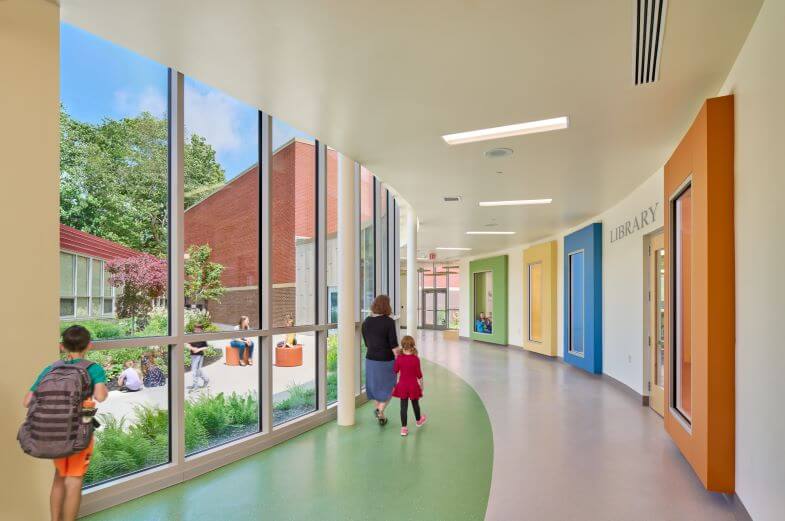 Strengthening Communities One Building At A Time
Every architectural project is an opportunity to enhance the community. Our architectural teams leverage deep expertise and a diverse portfolio to craft contextually appropriate, sustainable, and engaging places. Regardless of the scale or use – we deliver solutions that are relevant and uplifting.
"By immersing ourselves in the culture, aspirations, and requirements of each of our clients, we lead a high-energy, creative design process that responds to diverse project stakeholders."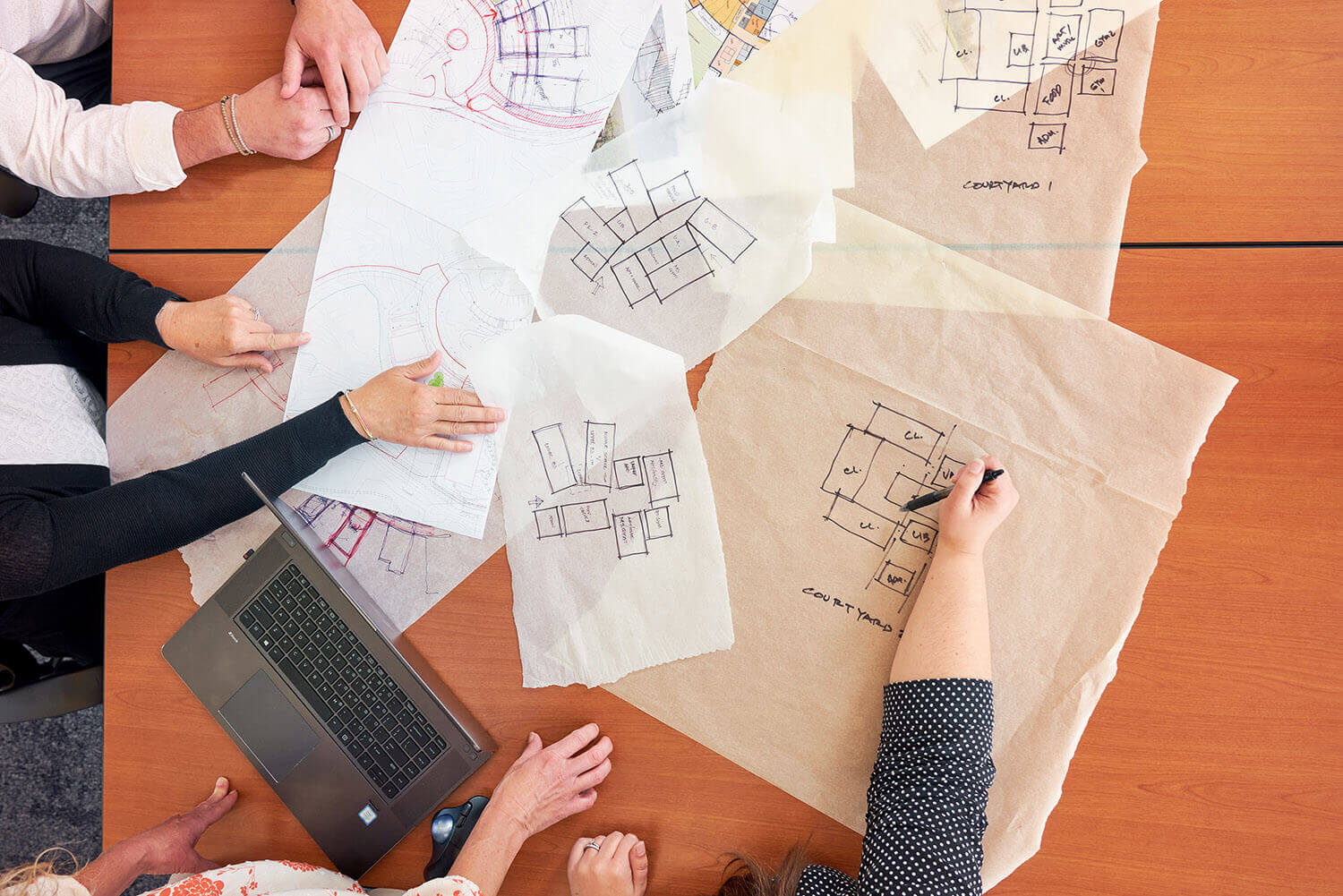 Our Design Approach
Across the diverse services and market areas that comprise our practice, our process is driven by clear and compelling core values.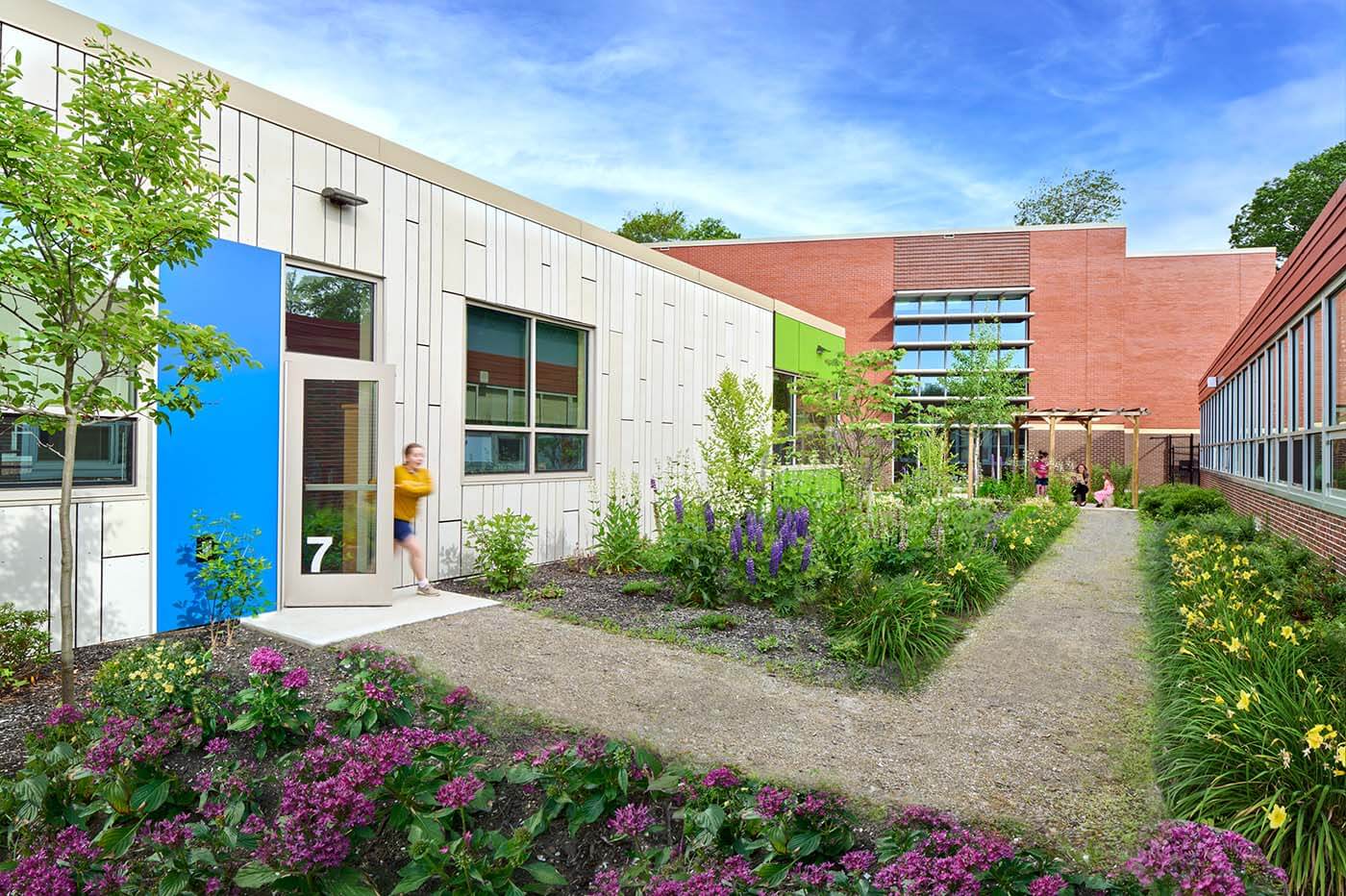 We'd love to work on a project together.