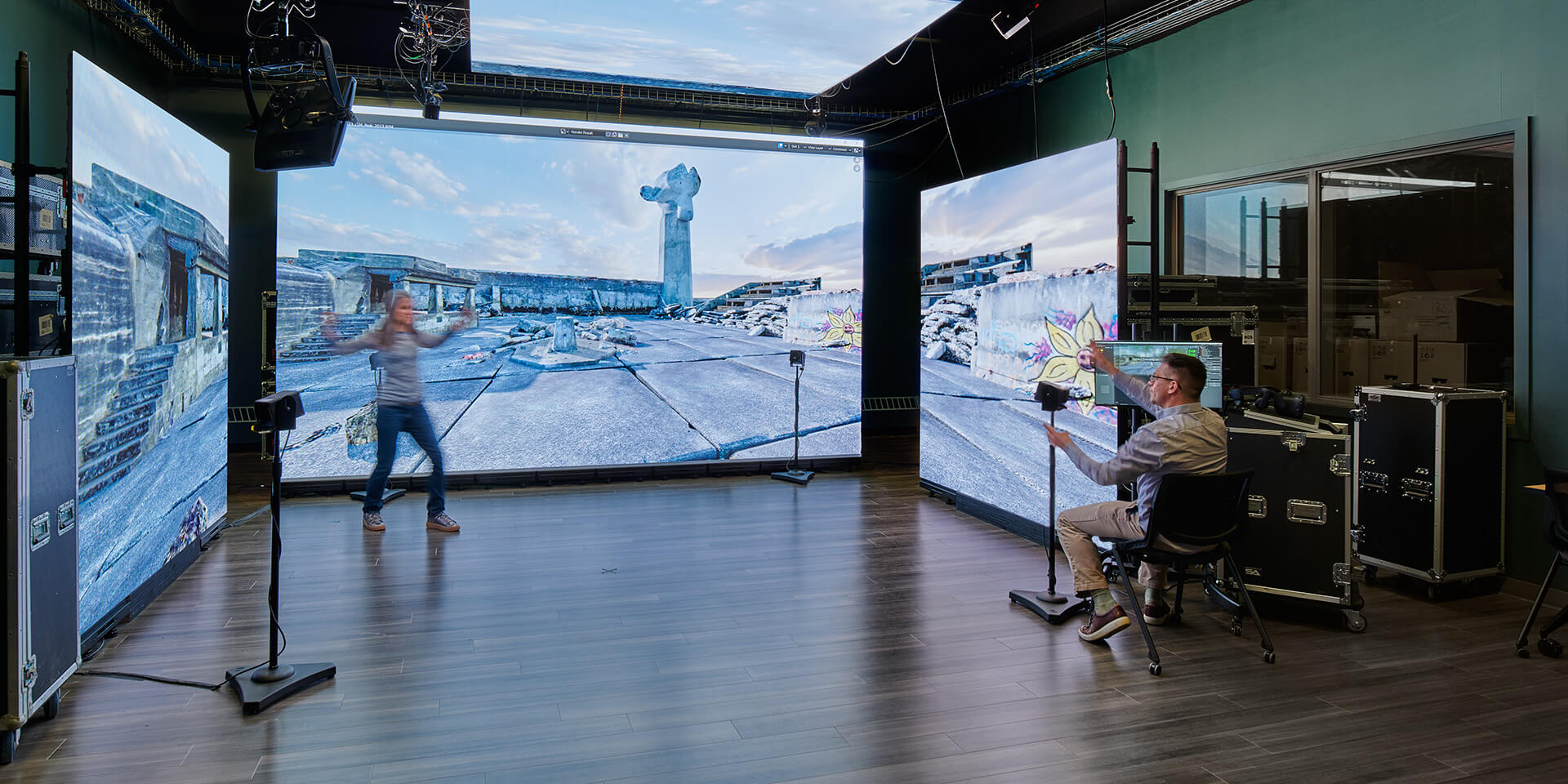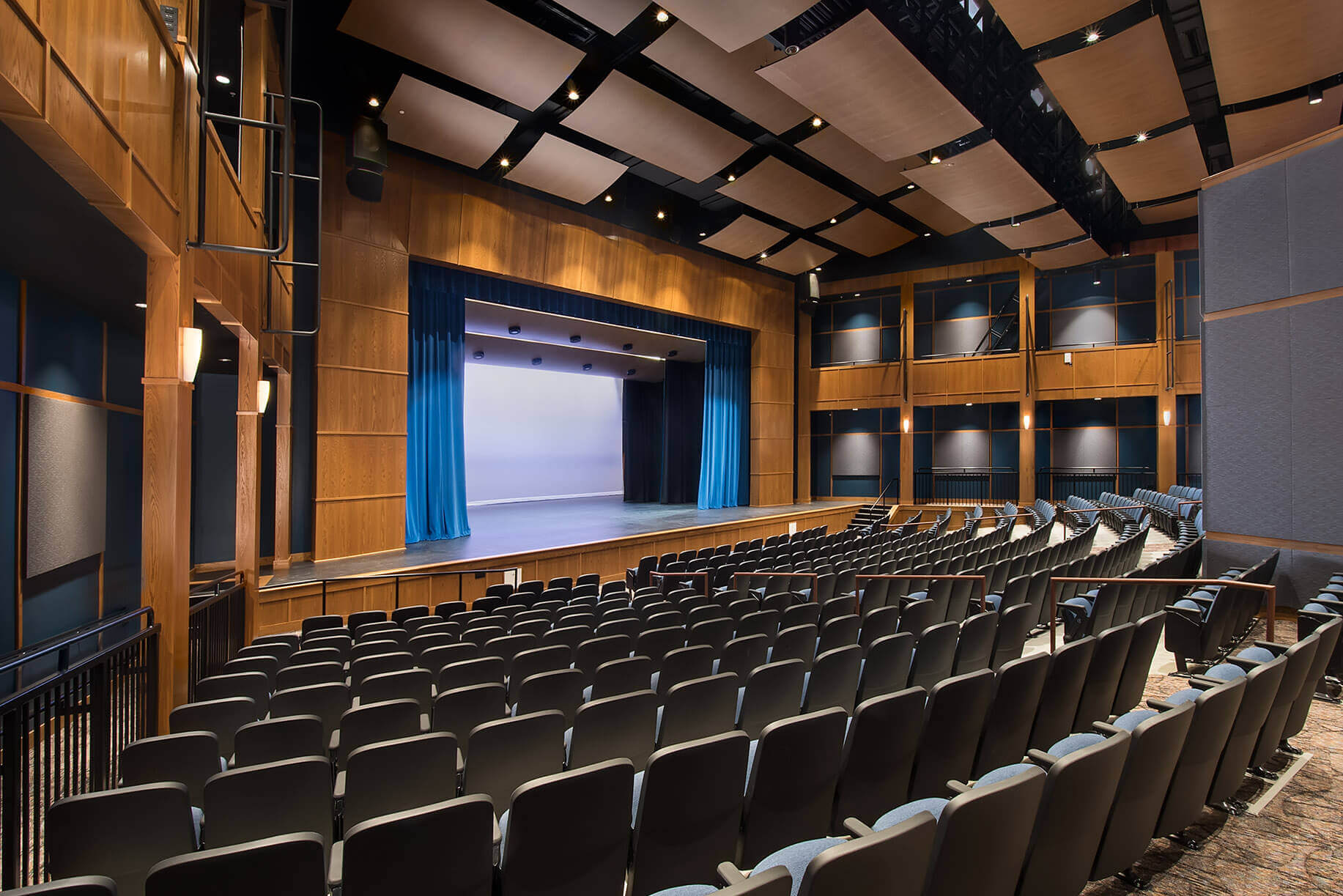 Creative, Intelligent, And Responsive Solutions To Diverse Electrical Engineering Challenges
We work with design teams and external clients to formulate strategies that conserve energy, reduce electrical costs, and improve safety. Whether designing power, electrical distribution, fire alarm, security, lighting, communication, or computer data systems, safety, energy efficiency, and dependability drive our process. Program and system integration is designed to keep operations running, including backup generation and uninterruptible power supplies (UPS). We conduct arc flash studies, provide hazardous classification reviews, and design remediation programs to ensure safety.
"From renewable energy solutions to urban greenhouses, we're creating innovative electrical systems that are having a positive impact on our communities."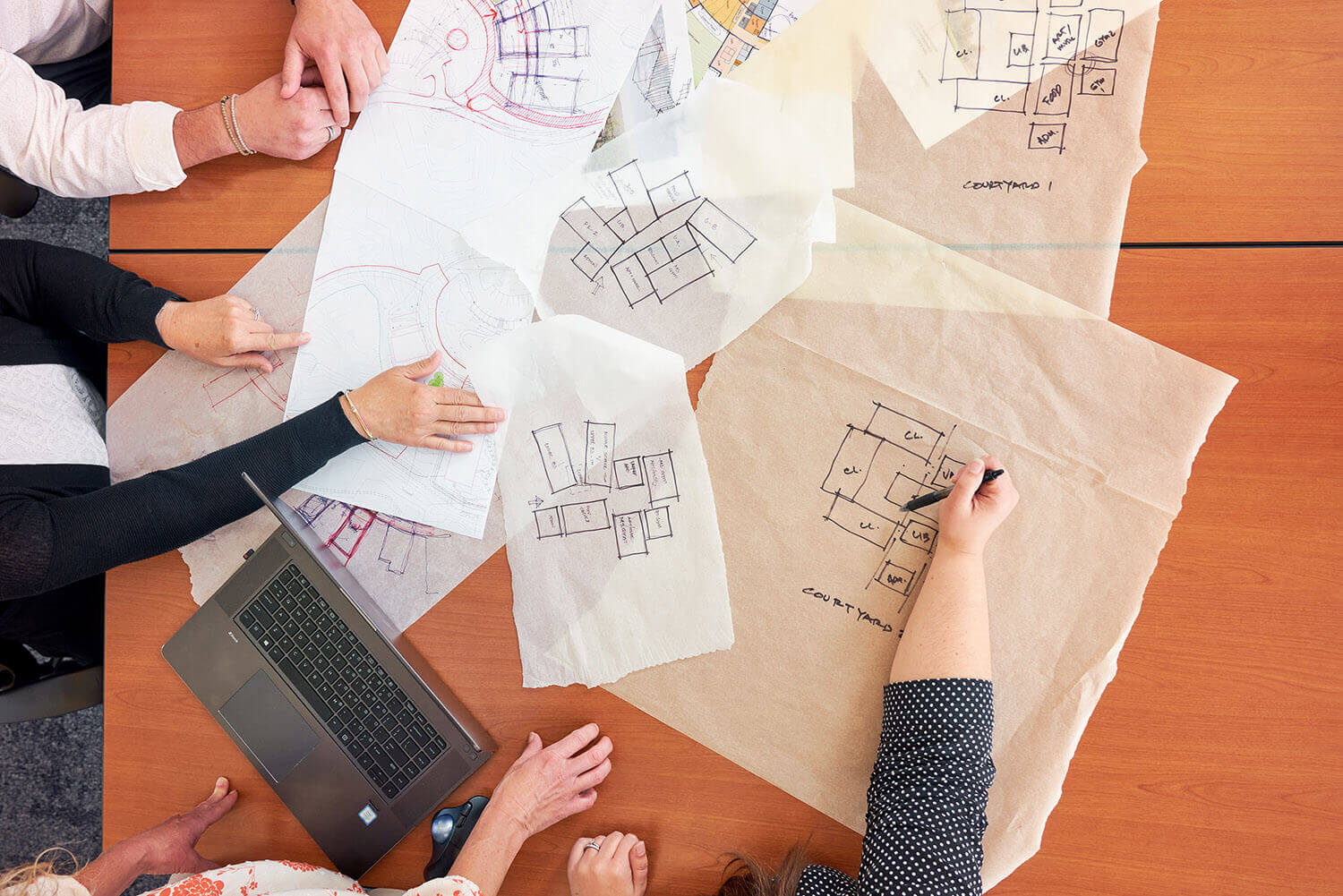 Our Design Approach
Across the diverse services and market areas that comprise our practice, our process is driven by clear and compelling core values.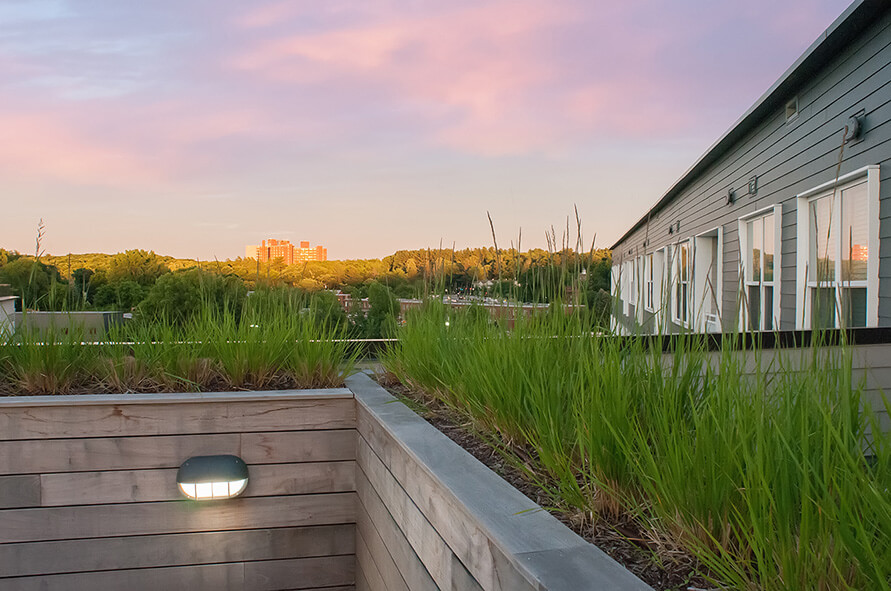 We'd love to work on a project together.