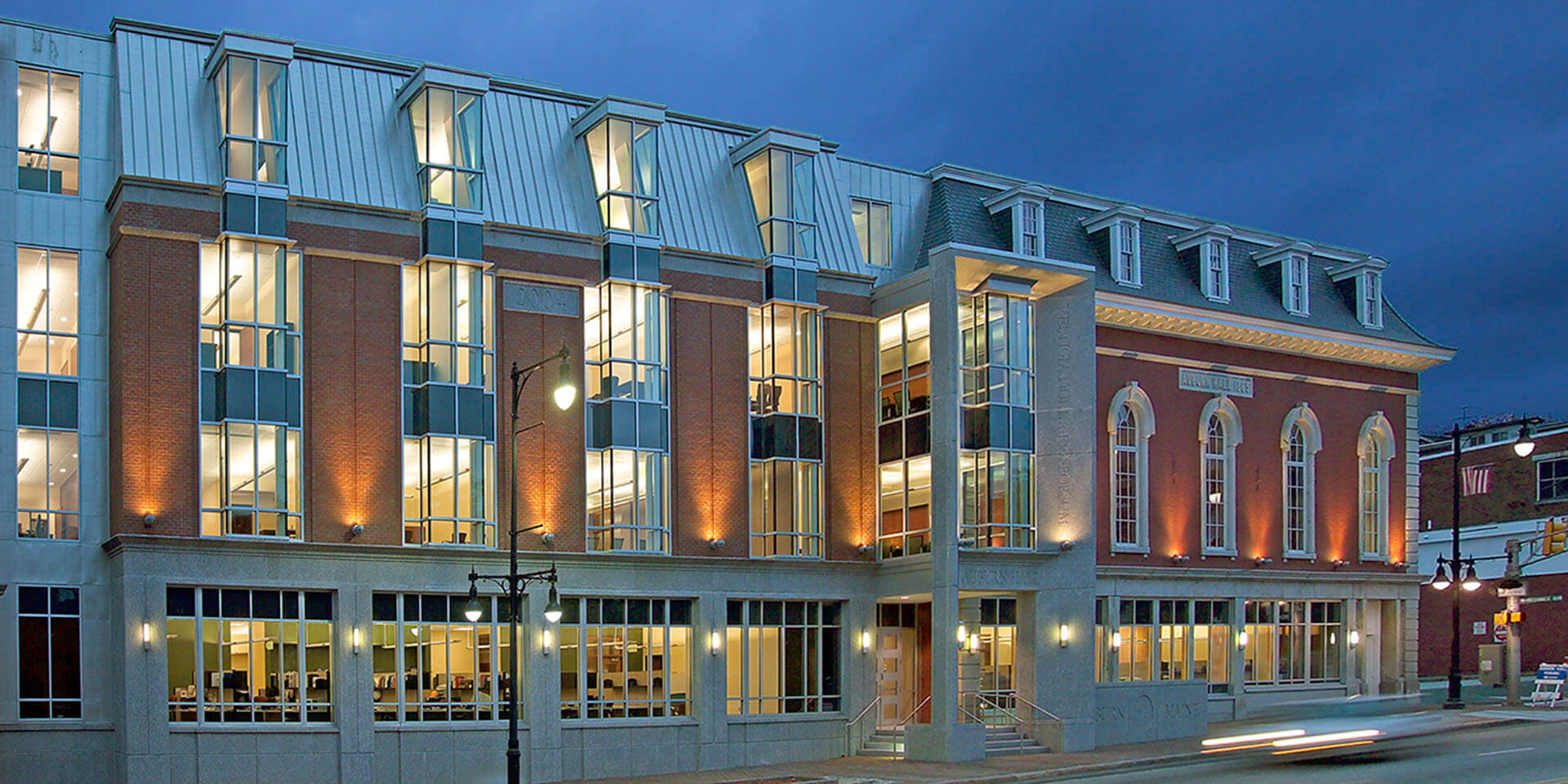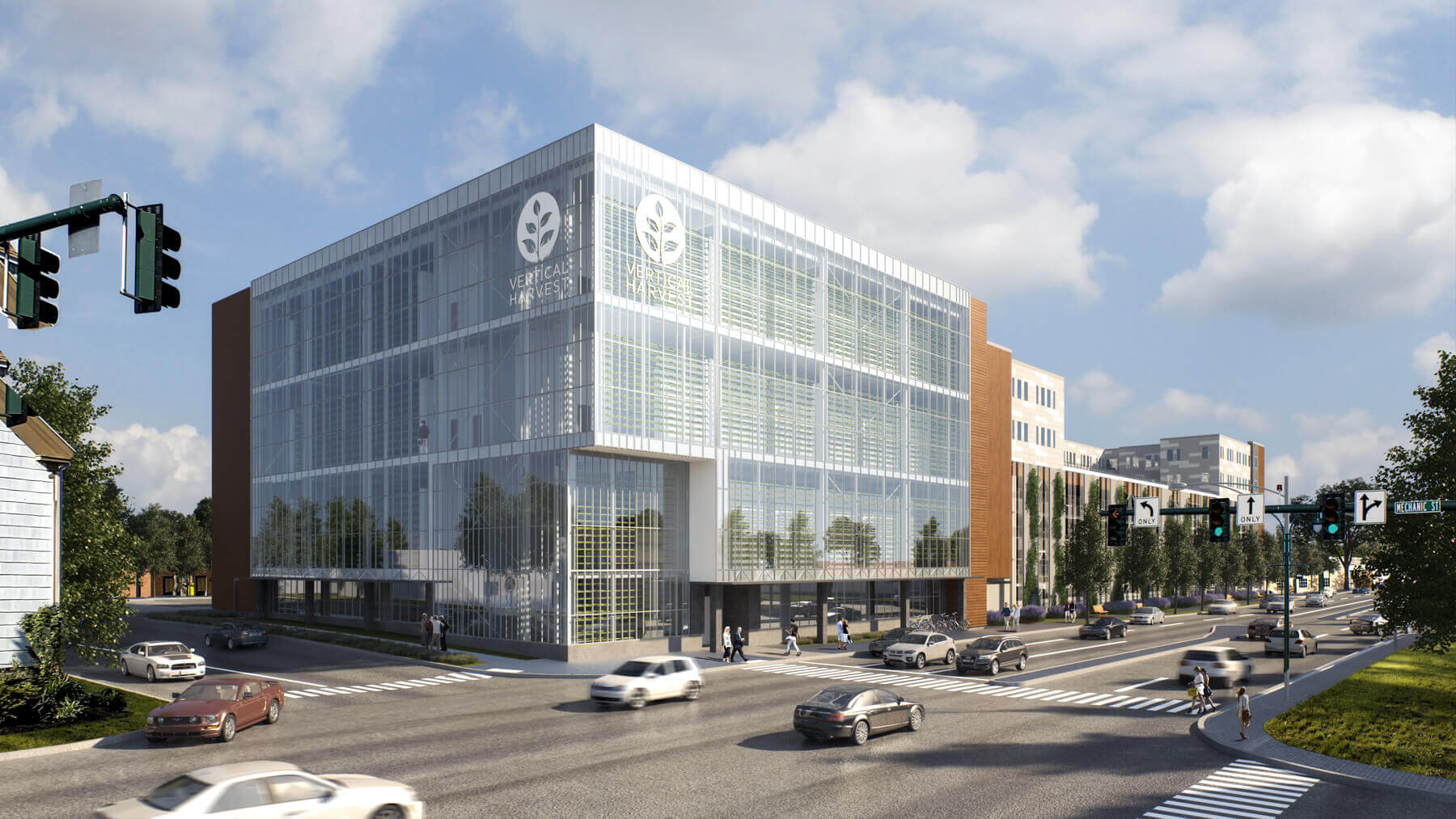 Engaging Places To Live, Shop, And Work
Authentic experiences emerge from a collaborative design process. We work with developers, communities, and commercial clients to craft destinations that embody the unique identity and aspirations of the people they serve. Our diverse portfolio includes innovative mixed-use destinations, commercial office environments, and retail spaces.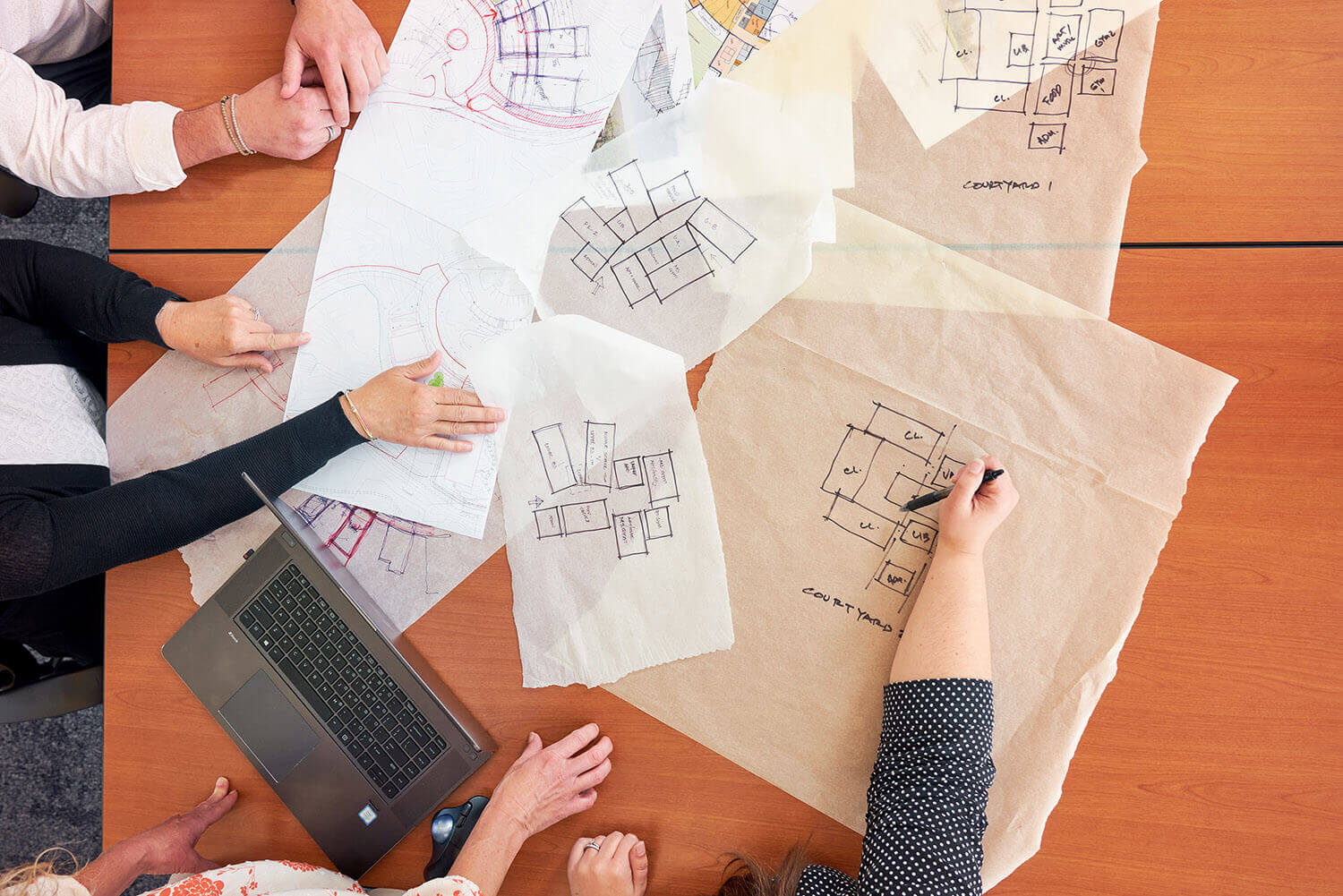 Our Design Approach
Across the diverse services and market areas that comprise our practice, our process is driven by clear and compelling core values.
We appreciate the professionalism that Harriman provided during the permitting process…We look forward to having Hometown Health Center as a part of our community.
We'd love to work on a project together.