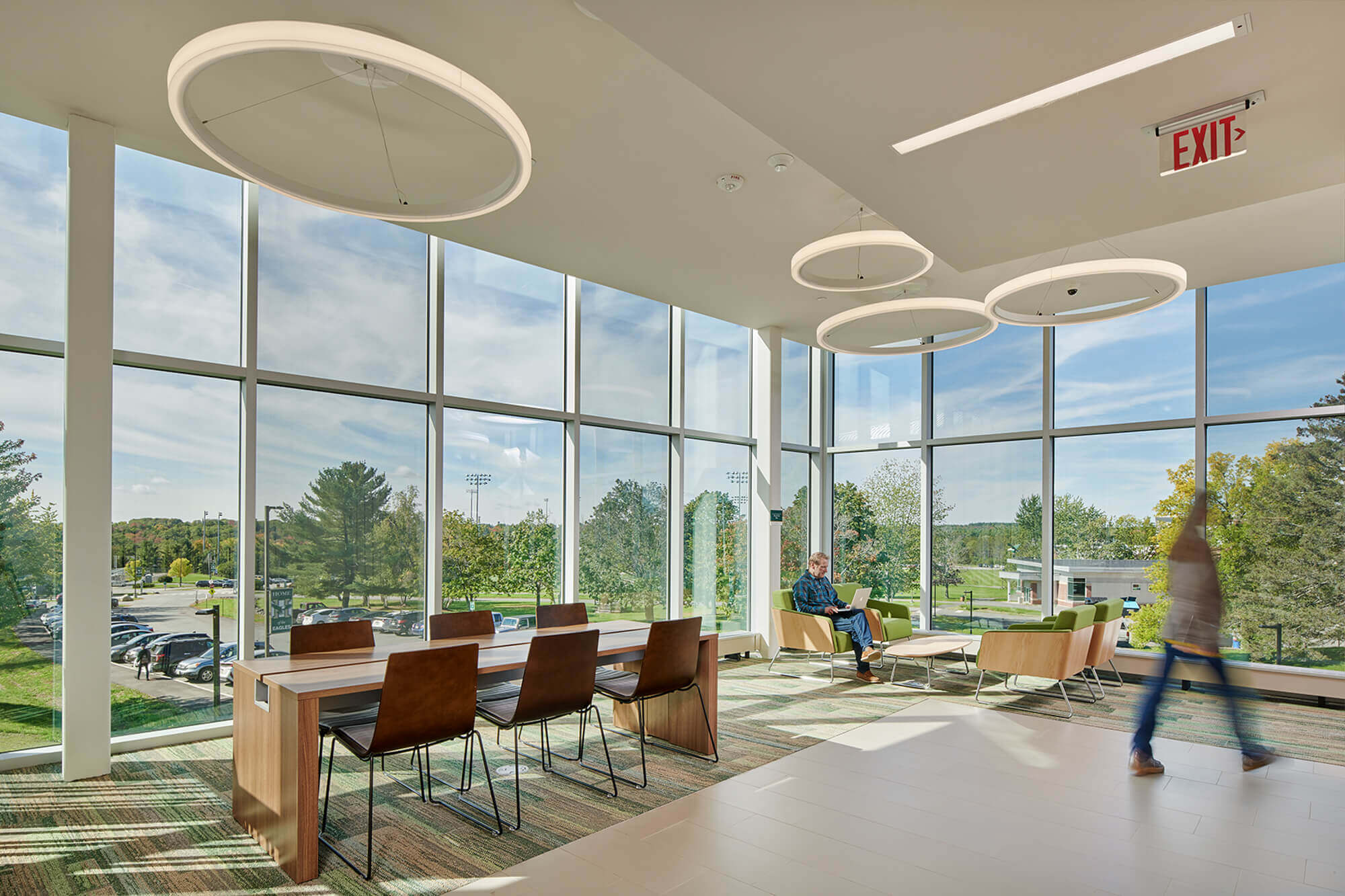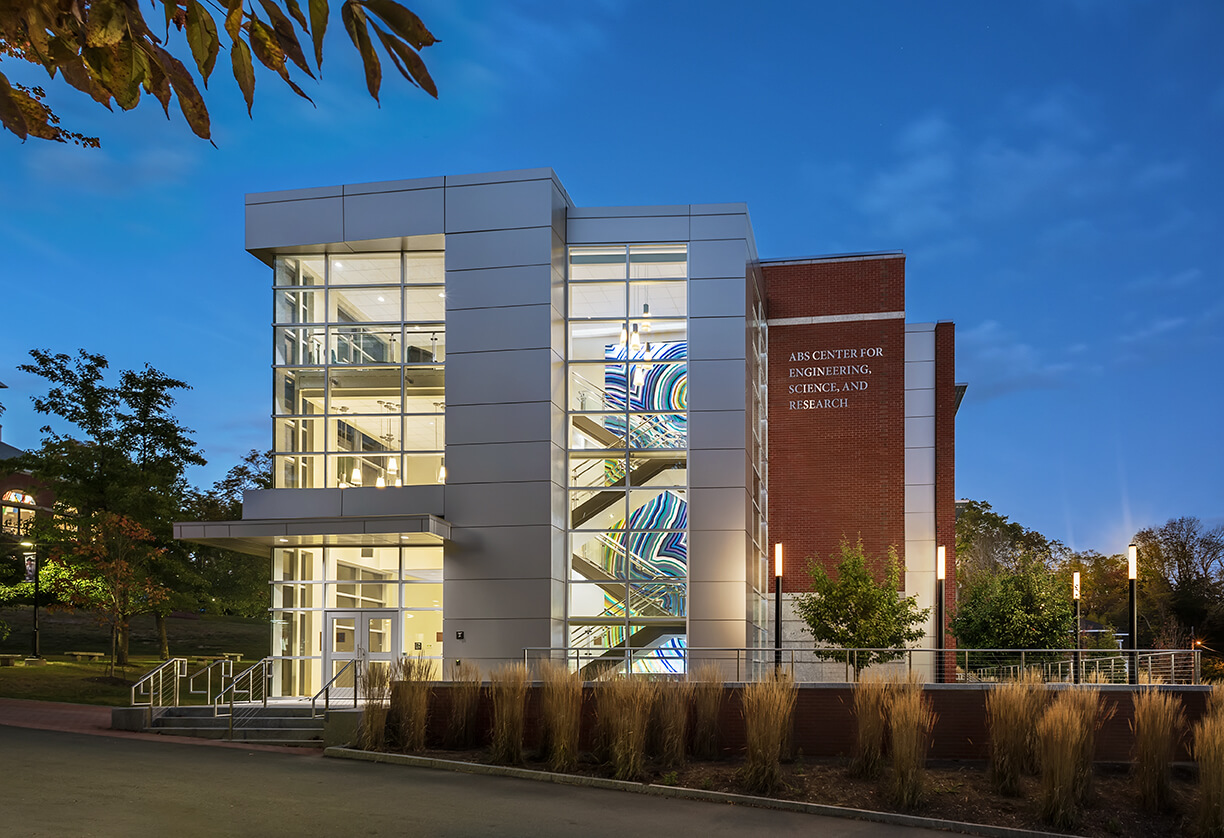 Cultivating Campus Evolution
Harriman creates inspiring places to live, learn, and grow. By immersing ourselves in the culture of the institution, we lead an inclusive high-energy creative process that finds inspiration from diverse constituencies, including faculty, students, administration, facilities, trustees, and donors. We embrace every renovation or new construction project as an opportunity to improve the entire campus, and we create holistic design visions that foster student development and stimulate learning.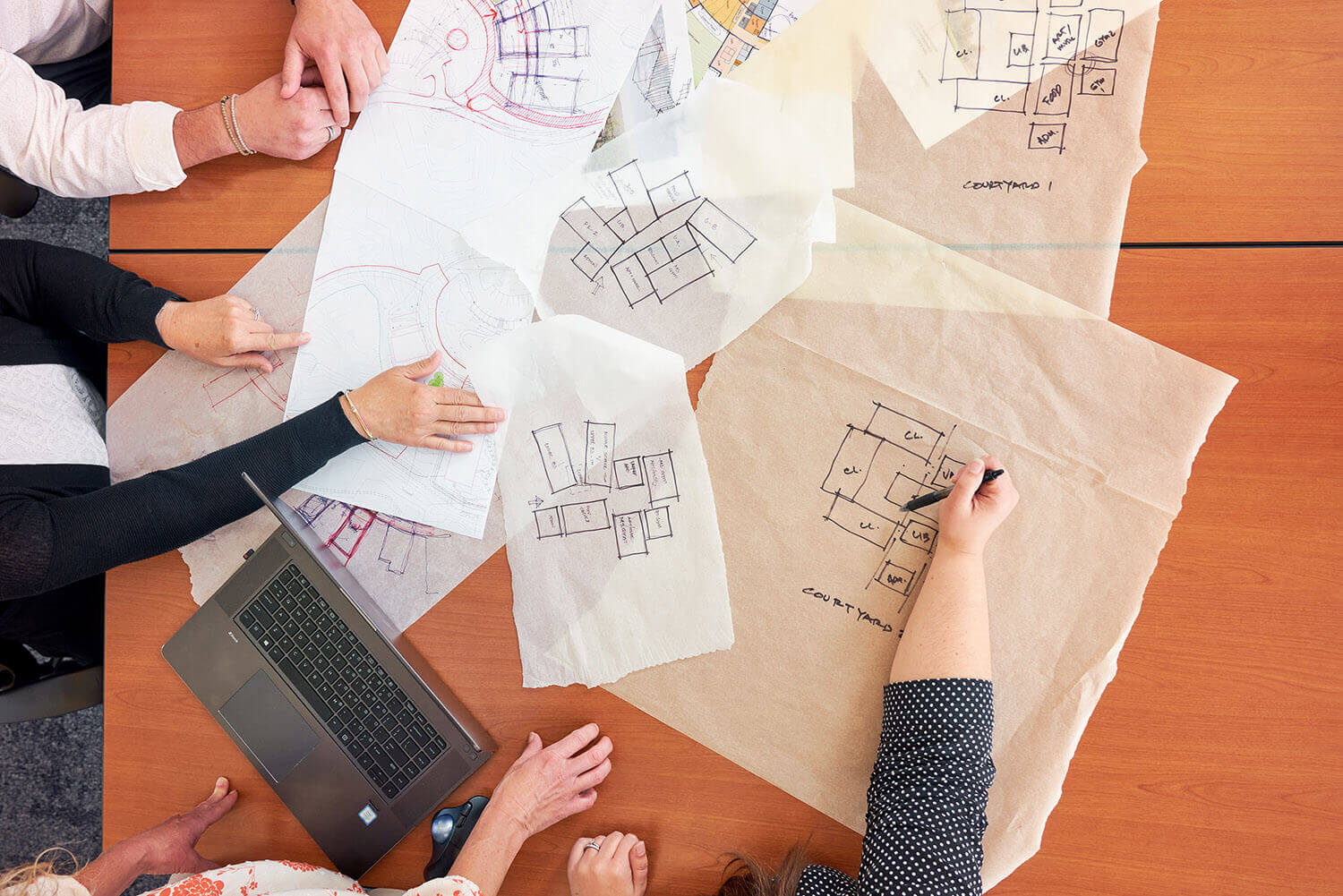 Our Design Approach
Across the diverse services and market areas that comprise our practice, our process is driven by clear and compelling core values.
"The building enhances the Bowdoin College campus, continuing its legacy of constant relationship with the institution. It is now among the most desirable residences for students due to its blend of historic features and modern conveniences."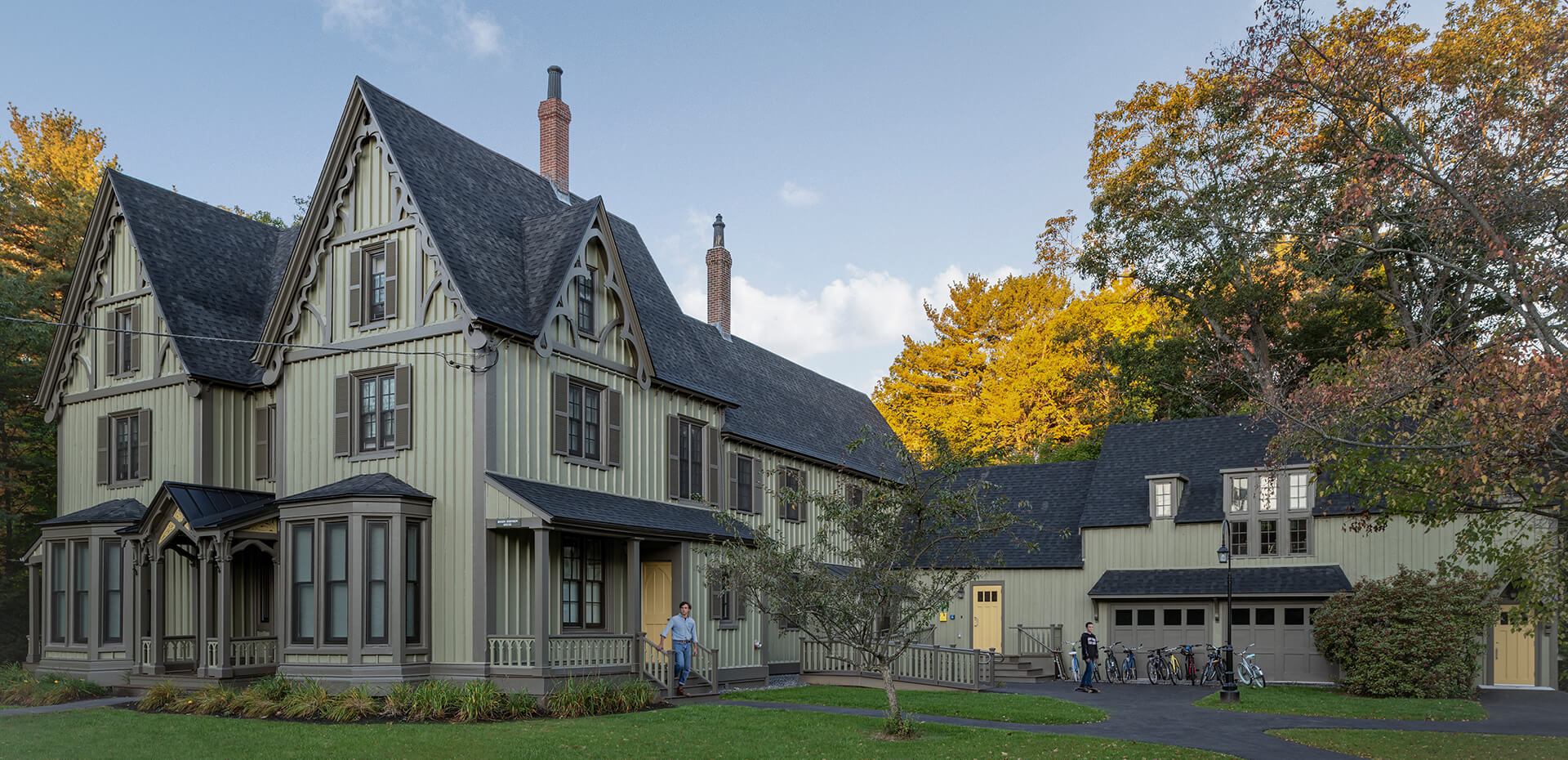 We'd love to work on a project together.