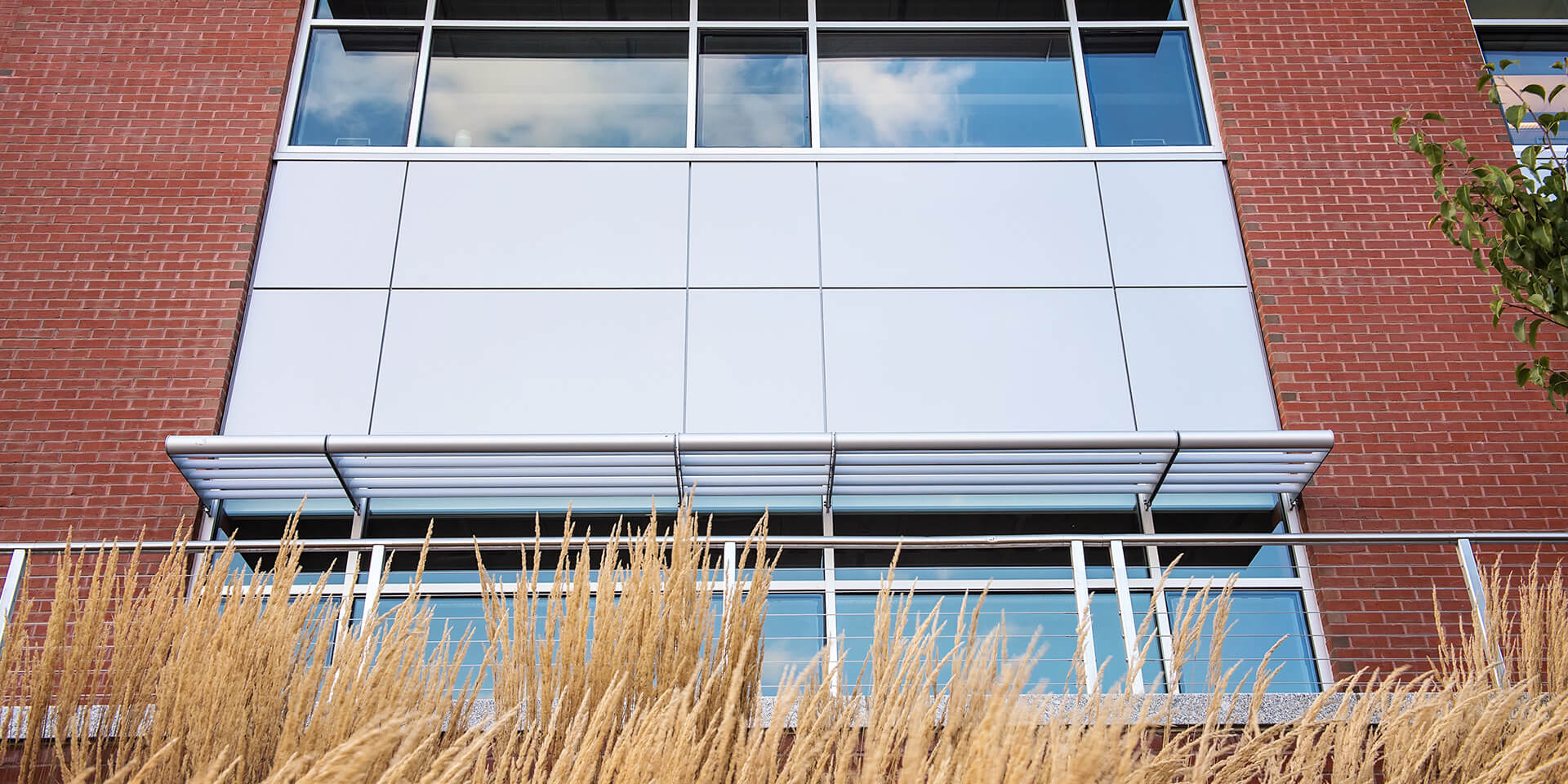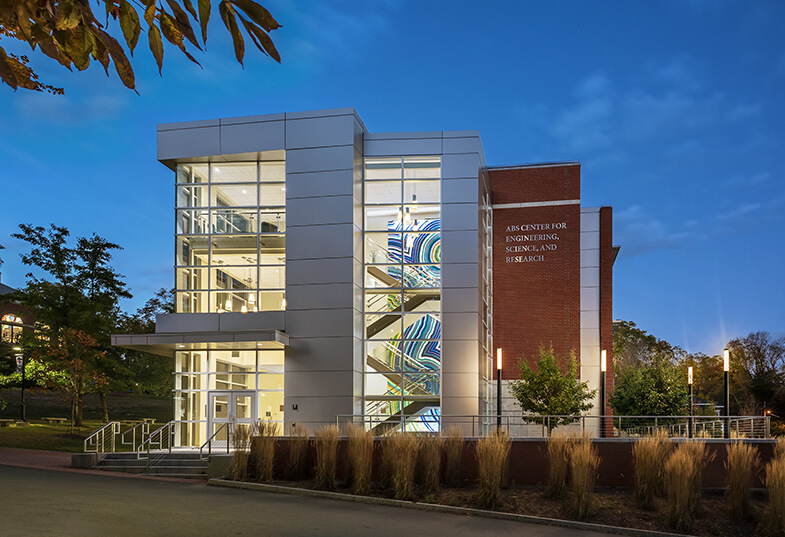 Solutions That Balance Performance, Efficiency, Wellness, And Comfort
Balancing owner expectations and occupant comfort, our team crafts solutions that are efficient, high performing, and cost-effective. Our mechanical team offers extensive experience in HVAC, plumbing, fire protection design, and building analysis for new and existing facilities. We utilize the latest building modeling software for providing detailed load analysis, life cycle analysis, and energy modeling. Utilizing advanced technology allows us to accurately analyze the predictive energy consumption of a building and all of its equipment. Our focus is on crafting a system that is reliable, maintainable, and efficient and seamlessly integrates with the architecture of the project.
"Harriman's process is fully integrated. From the outset, engineers are vital partners in delivering great design. Working collaboratively with the entire team, together we explore systems alternatives with thoroughness and detail."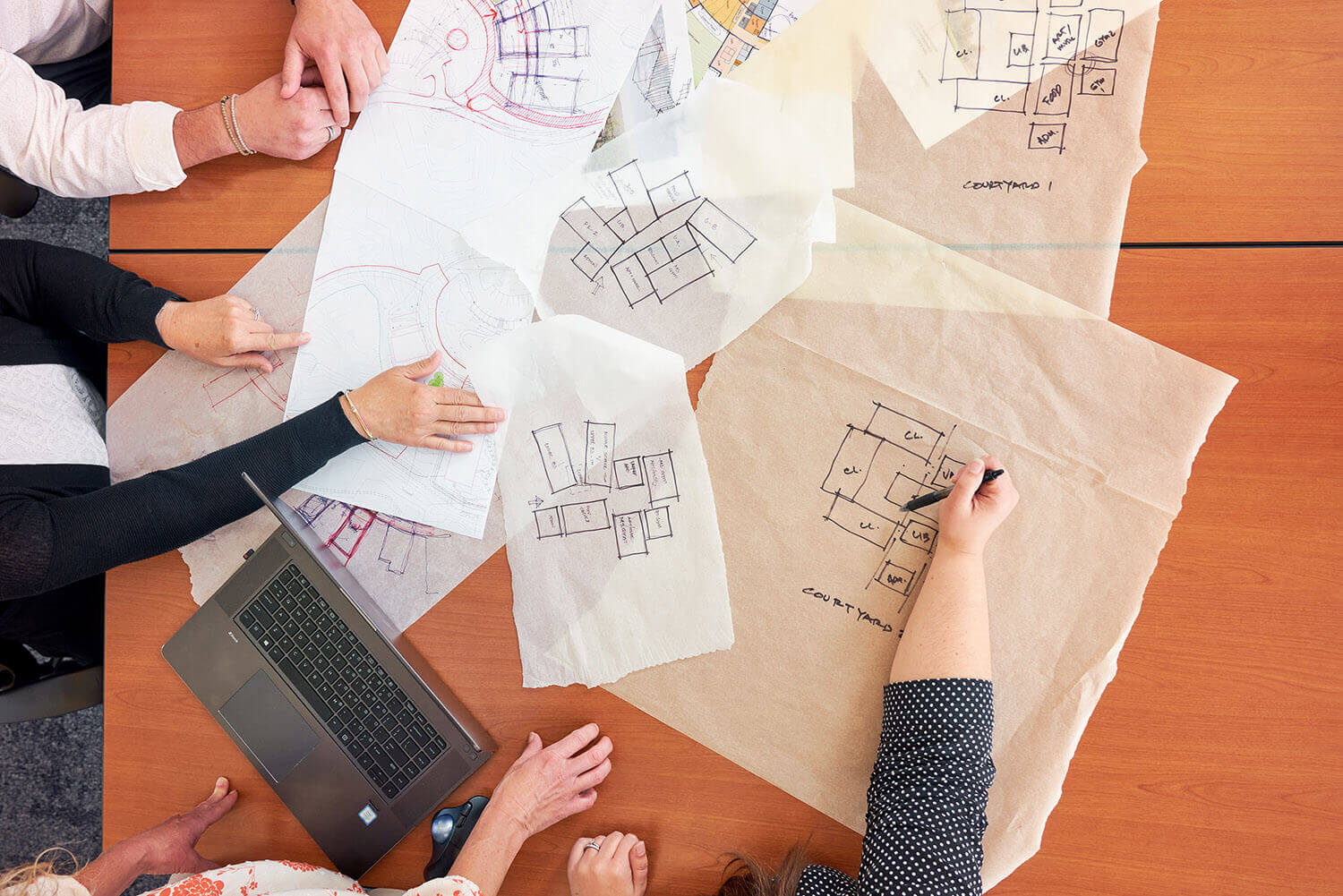 Our Design Approach
Across the diverse services and market areas that comprise our practice, our process is driven by clear and compelling core values.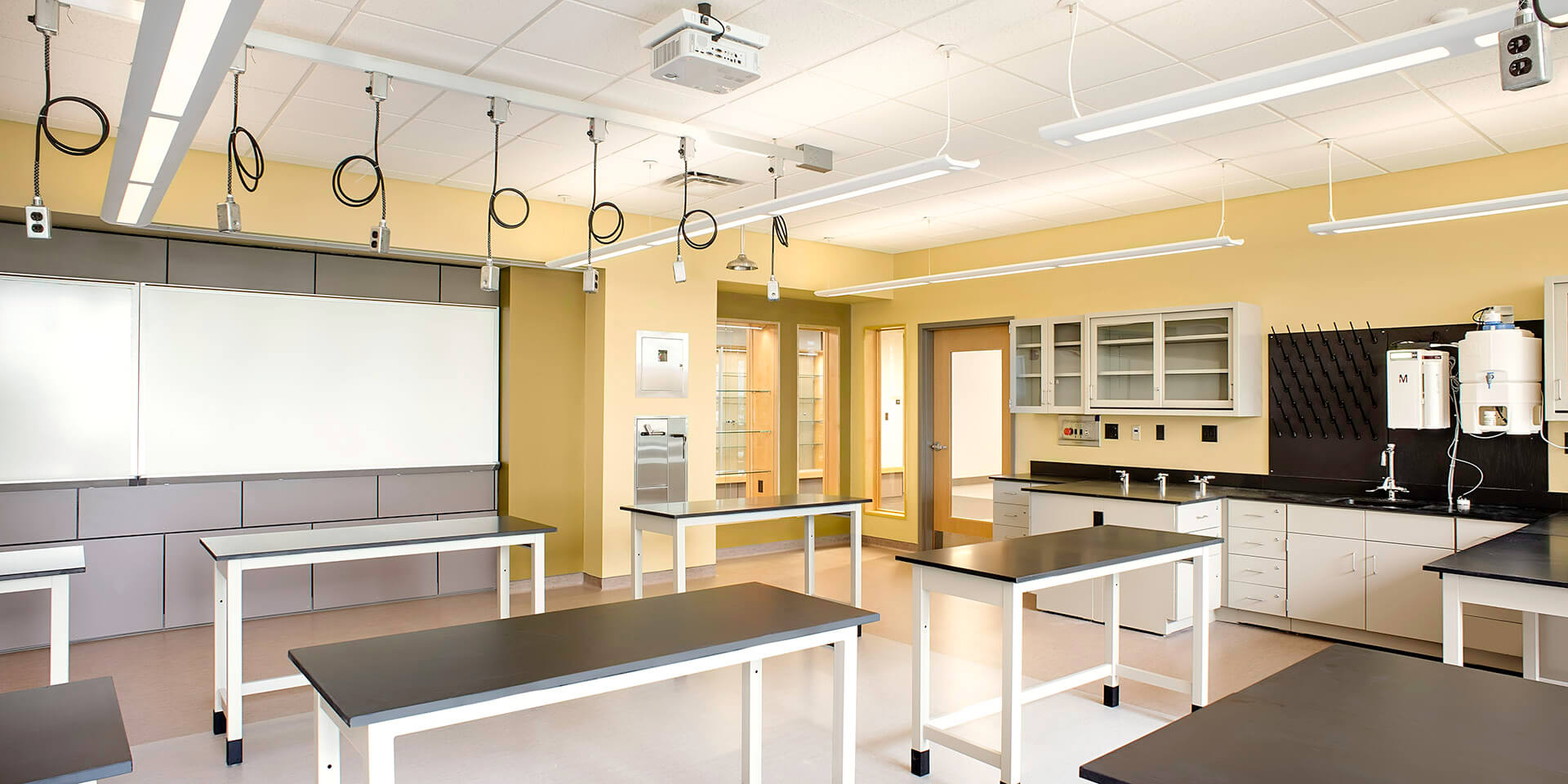 We'd love to work on a project together.