New Fish River Health Facility Gets Land Donation
The new Fish River Rural Health facility is one step closer to breaking ground after the Town of Madawaska donated a parcel of land for the project. The clinic will bring much needed resources to an underserved region and act as a catalyst for the revitalization of the town center.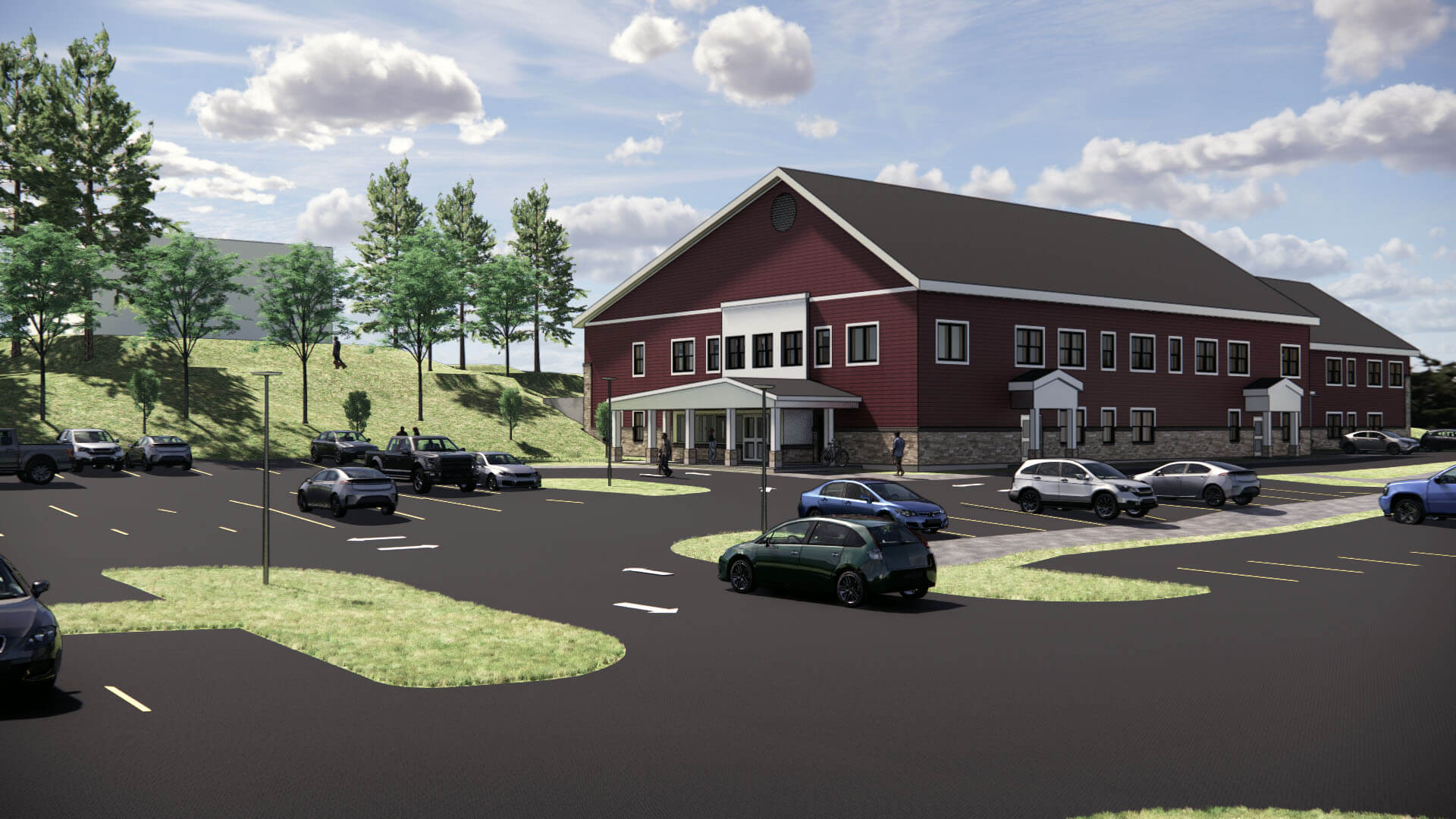 "I guess you could say the stars aligned, the town of Madawaska was looking for somebody for that downtown property where the abandoned shopping mall used to be, at the same time we were looking for more space to expand the services the community was asking for" says Heather Pelletier – CEO, Fish River Rural Health
The new facility will include family medicine, behavioral health, psychiatric medication management, dental care, optometry, chiropractic, nutrition, eligibility assistance, chronic care management, nurse coordination and wellness services all under one roof. Fish River is set to break ground on their new facility sometime during the Spring of 2023.
See the full coverage here.